Welcome to NW Mind-Body wELLNESS!
We are thankful for the opportunity to continue serving the patients of Roots Family Medicine.
For medication refills or other concerns, please call the clinic directly at 541-241-2656.
If you are a new patient, please go to the "Contact Us" page to complete a new patient inquiry. Thank you!
Message from Shanna Geigle, MSN, APRN, FNP-C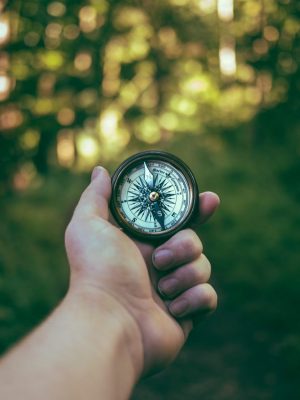 Dear Patients:
It is with mixed emotions I am announcing that I am closing Roots Family Medicine effective August 31, 2021. It has been a great pleasure providing for your health care needs over the years, and it is not easy for me to give it up.
As of September 1, 2021, Rebecca Dorsey will be taking over my practice as NW Mind Body Wellness. I am pleased that you have the opportunity to have her as your health care provider. Rebecca is a board-certified nurse practitioner in Family Medicine, Psychiatry, and Emergency Medicine. She is a dual graduate of Vanderbilt University in Nashville, TN, and completed a Fellowship in Emergency and Hospitalist Medicine at Northeast Montana Health Systems in Poplar, MT. Amanda Weiland, MSN, FNP-C, will remain on the NW Mind-Body Wellness team and is also available to care for your healthcare needs. I am glad I have left my patients in their capable hands. Of course, you may seek medical care from another provider if you like. If you choose to do so, I recommend looking for a new provider as soon as possible.
Your medical records are confidential, and a copy can be transferred to another doctor or released to you or another person you designate only through your permission. If you plan to continue with this office, you can sign an authorization form to release your files to Rebecca or Amanda on your next visit. If you choose to see a different provider, please sign the enclosed authorization form and return it to my office as soon as possible so we may transfer your records to your new provider. Until then, your records will remain on file at my former office.
I have greatly valued our relationship and thank you for your loyalty and friendship over the years. We will be hosting an open house on Tuesday, September 7th from 4-6. Amanda, Rebecca, and I will all be in attendance so please feel free to come by the office to say hello and meet the new team. Best wishes for your future health.
Sincerely,
Shanna Geigle, MSN, APRN, FNP-C