Relationship : A good health-care relationship is imperative to achieving your optimal health. We strive to facilitate open communication so that we can help you be successful in reaching your treatment goals.
Whole-person approach: We believe that one cannot simply separate the mind from the body and the best healthcare uses a holistic approach. Our team of medical providers are board certified in both psychiatry and family medicine, which gives us a unique perspective of being able to integrate all areas of your health into treatment planning. We strive to provide healthcare services that look at all aspects of care to include physical health concerns, environmental factors, and other barriers to care.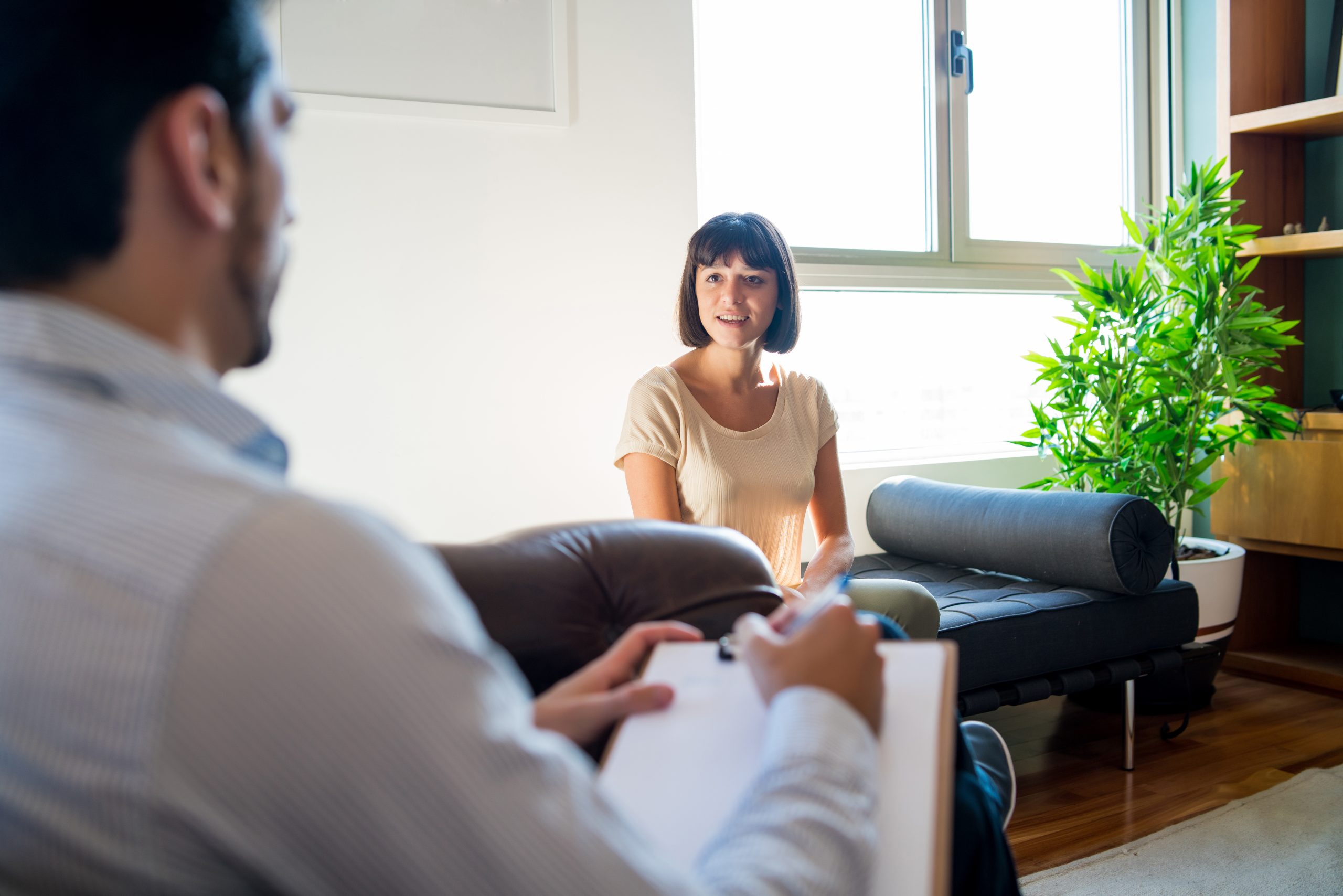 OUR GOAL IS TO HELP YOU ACHIEVE YOUR GREATEST LEVEL OF BOTH MENTAL AND PHYSICAL HEALTH
HEALTH CARE EVALUATION
Our providers will complete a full assessment of both your physical and mental healthcare. To allow us to formulate the best plan together, we will often request collateral from previous providers and supporting details from your family or loved ones.
PRIMARY CARE
At NW Mind-Body Wellness, we go beyond the typical medical practice of treating symptoms. We provide a full scope of primary care services to include comprehensive testing, specialized disease prevention, disease management, and preventative care.
Specializing in:
Internal Medicine
Women's health
Transgender health
MENTAL HEALTH CARE
Treatment planning for your mental health is focused on medication management with therapy integration. We encourage all clients to be working with a therapist and know that the best long-term results will come from this dual approach.
Specializing in:
Depression
ADHD
Anxiety
PTSD
LIFESTYLE
Proper nutrition and supplementation can help improve overall health and wellness. We offer quality supplements through Fullscript, as well as nutrition counseling.