What other families are saying
"As a single parent to multiple special needs children, all with significant trauma back grounds, I cannot speak highly enough of the quality of care we have received over the years by Rebecca. Several of my kiddos, both adults and minors, are under her care and supervision for wide variety of mental health issues. I can't imagine navigating through their lives, hearts ,and struggles without her. She has proven to not only be incredibly competent in her profession, but also genuine, compassionate, and AVAILABLE well beyond our experiences under other mental health providers.
She has never treated my children as text book cases, but address them each individually as humans. Even those who've made her job sincerely difficult some days due to their chaotic histories which have left them resistant to allowing anyone into their raw and darker pasts. She respects their boundaries without dismissing their realities. And she greets them graciously and warmly without fail at every visit, no matter how they've presented defensively.
Lastly, as the mom of a large, unique tribe such as my own, I can't express the depth of gratitude and relief I've come to feel knowing she's there and has such a strong common sense along with medical knowledge in helping me nurture and protect my children whom the world has not been kind to with a great deal of frequency. She listens to every word I say, and responds with kindness, humor and level headed direction.
I am in awe of how she does it. I am a better mom for her example and guidance. My children are safer for having her in their corner. And their med lists are genuinely respected by the rest of the team members from counselors, to physicians, teaching staff and pharmacists. Seriously, how do you not value that?"
Steffany B.
Portland , OR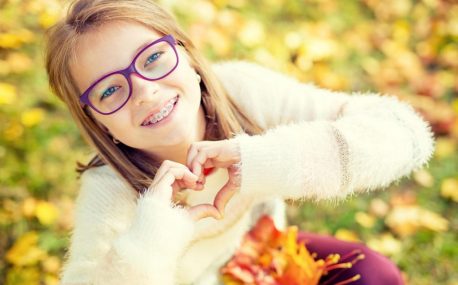 "Rebecca Dorsey is the Pinnacle of Nurse Practitioners, and stands out as an irreplaceable asset, that is readily able to assist, adjust, and direct any medication need a client may have. Rebecca is always open and available to give accurate instructions that are practical and easy to follow, without bogging one down with too many ancillary details. Our business would not be the same without her knowledge and professionalism in supporting the Medication Administrative needs of our clients. "
Michael and Valerie B. Care Home Providers, Portland, OR