Meet Travis Elmore
Certified Wellness Coach
Location: Salem
With more than 25 years' experience in natural health and wellness, I have a passion for helping clients live their healthiest lives.
I educate my clients about which natural supplements and herbs can address not only their specific health concerns, but improve overall health and well-being. I have worked for both local and nationwide retailers, as well as a leading supplement manufacturer,which has given me the opportunity to learn from some of the top leaders in the natural health industry.
I have the unique opportunity to work with your healthcare team at NW Mind-Body Wellness to collaboratively create a treatment plan that best meets your needs and health goals.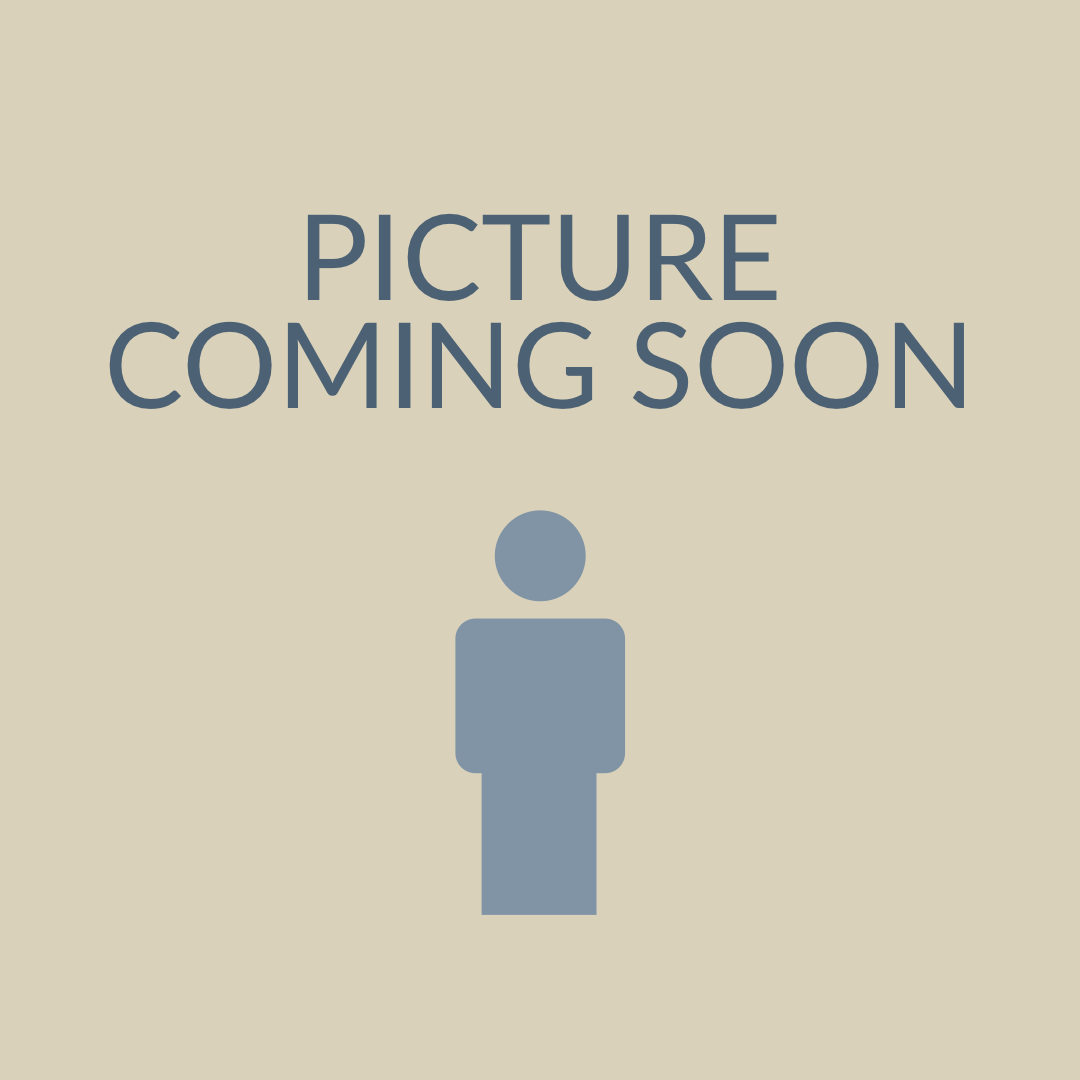 Travis Elmore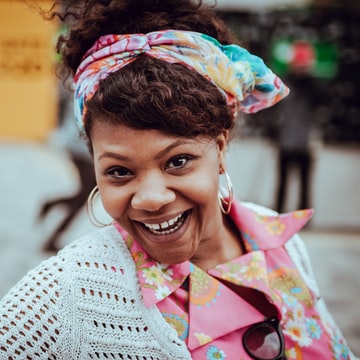 Keith Carson
Support Staff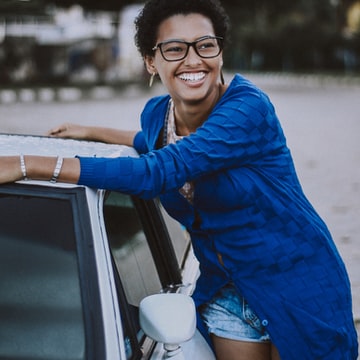 Louis Romero
Brand Expert