Meet Rosa Lopez
QMHP
Location: Salem
Rosa attended Oregon State University for her undergraduate education and Corban University to complete her Master degree. She has been in the Mental Health field for more than a decade. Rosa worked for Marion Country children's behavioral health for seven years, and most recently working with adults in custody for the Department of Corrections. She feels passion about working with individuals using a DBT modalities. She has interests in becoming EMDR certified.
Rosa has more than a decade in mental health services. She has networked in the Salem area to form working relationships with other providers.
Her counseling style is non-judgemental, client-centered, and trauma-informed. She is committed to helping the client define what really matters in their life and navigating choices in that direction. She prides herself in working with people of diverse backgrounds in a culturally affirming manner. She is also bilingual.
Rosa has a lovely family with three children and a dog. She loves to run, dance, and hike. She enjoys life and the challenges that come with it as well.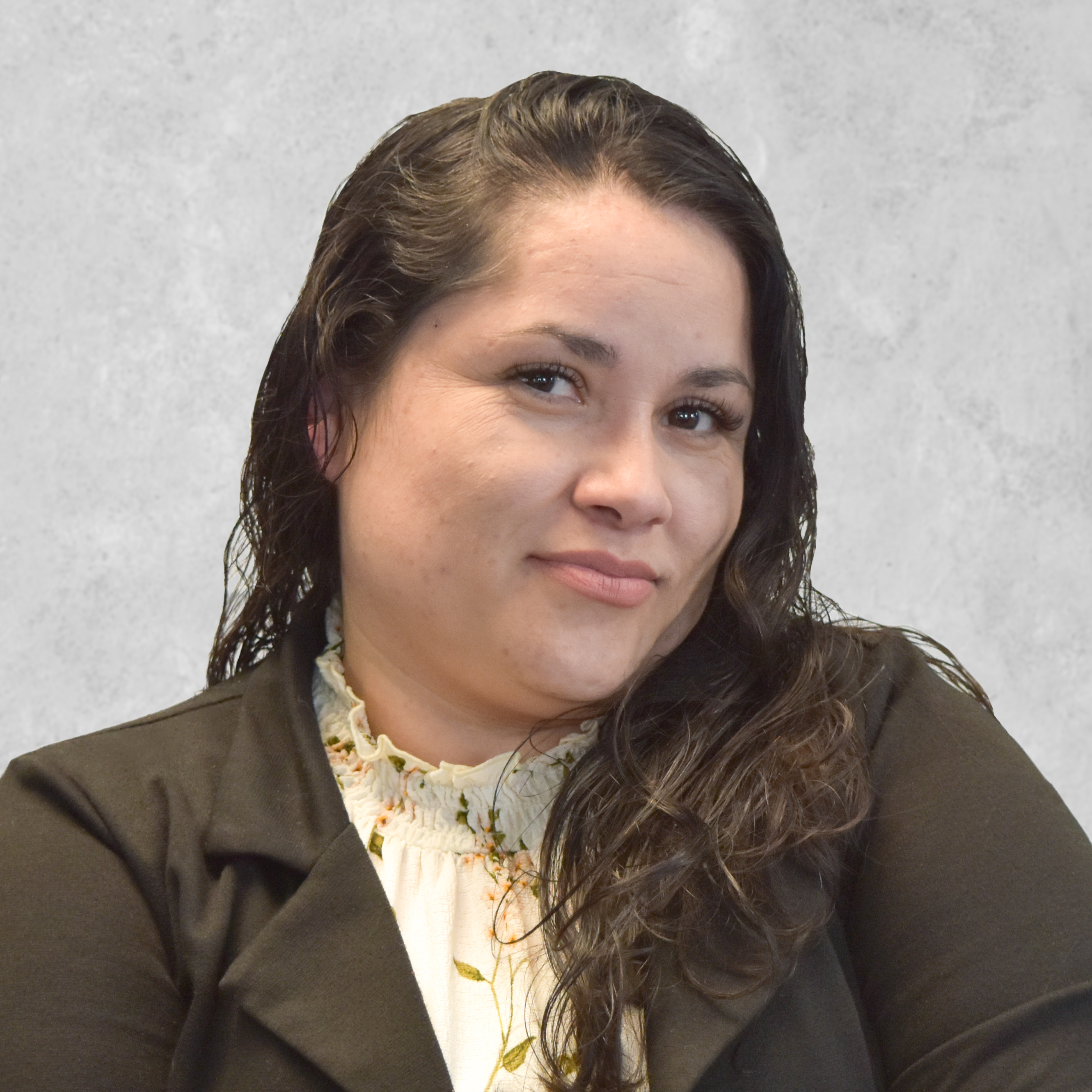 Rosa Lopez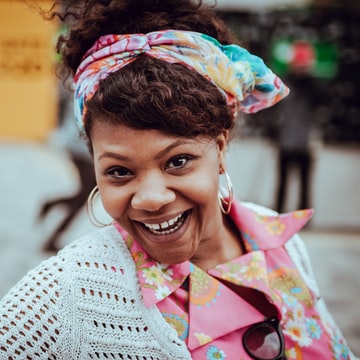 Keith Carson
Support Staff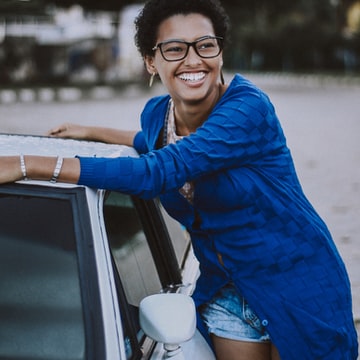 Louis Romero
Brand Expert