Meet Katie Trageser
M.A., LPC-A
Location: Wilsonville
Katie (she/her) is originally from Spokane, WA where she moved to Eugene, OR to complete her Bachelor of Science degree in Psychology from the University of Oregon. She then moved to Portland, OR in 2018 where she earned her Master of Arts degree in Clinical Mental Health Counseling. During her master's program, Katie completed her clinical internship at Clementine-Monte Nido and Affiliates adolescent eating disorder treatment facility in West Linn, OR, where she facilitated psychoeducation groups as well as provided individual therapy to clients. Prior to NW Mind-Body Wellness, Katie was a primary therapist at Center For Discovery's intensive outpatient eating disorder treatment program. Katie has a particular interest in using Cognitive Behavioral Therapy (CBT) and Dialectical Behavioral Therapy (DBT) to treat eating disorders and anxiety disorders in adolescent and adult individuals.
Katie has 5 years of experience working within the field of mental health counseling, with a special interest in the treatment of eating disorders using intuitive eating principles and helping individuals make peace with food and their bodies. Katie has worked in both residential and intensive outpatient levels of care for eating disorder treatment. Currently, Katie is working
toward receiving her professional counseling license in the state of Oregon. Katie's next career goals include receiving a CEDS (Certified Eating Disorder Specialist) certification, and Certified Intuitive Eating Counselor certification, in order to continue her education and specialization within the eating disorder community.
Katie lives in Portland, OR with her fiancé and their dog, Kane. She enjoys spending time outside, especially taking her dog on hikes, reading (a sucker for cheesy contemporary romance novels), spending time with her family and close friends, and she ran her first full marathon in 2022. In her free time, you can find her exploring the outdoors or on runs with her dog, cooking new recipes, playing cards or Yahtzee with her fiancé, or tending to her house plants like the self-proclaimed plant mom she is.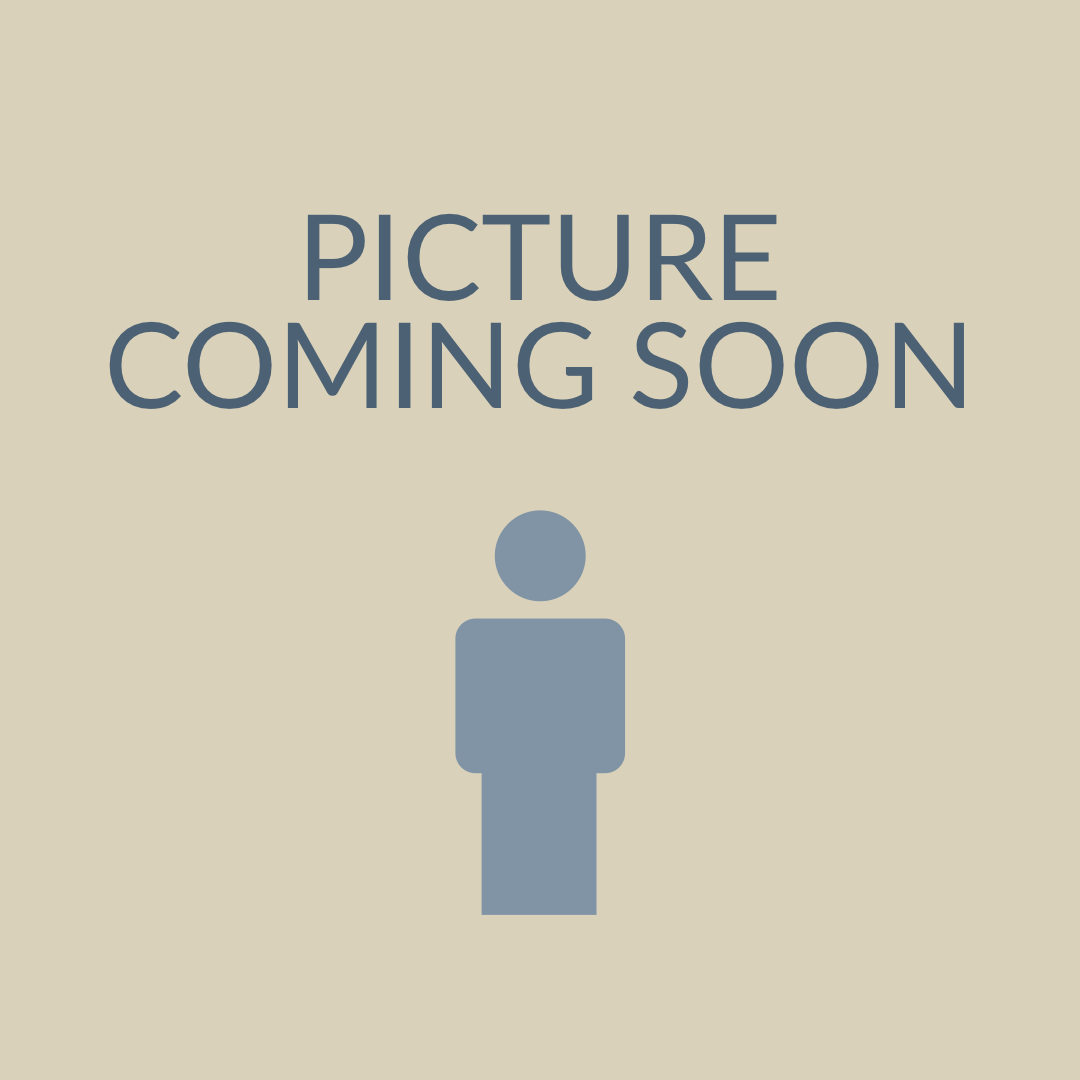 Katie Trageser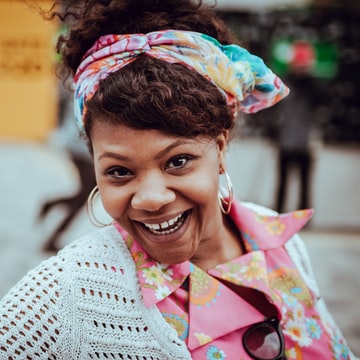 Keith Carson
Support Staff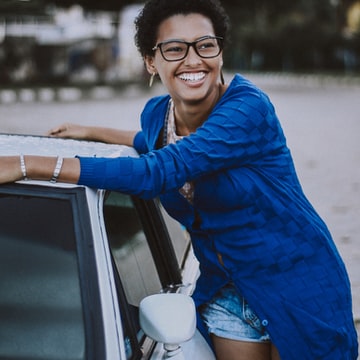 Louis Romero
Brand Expert