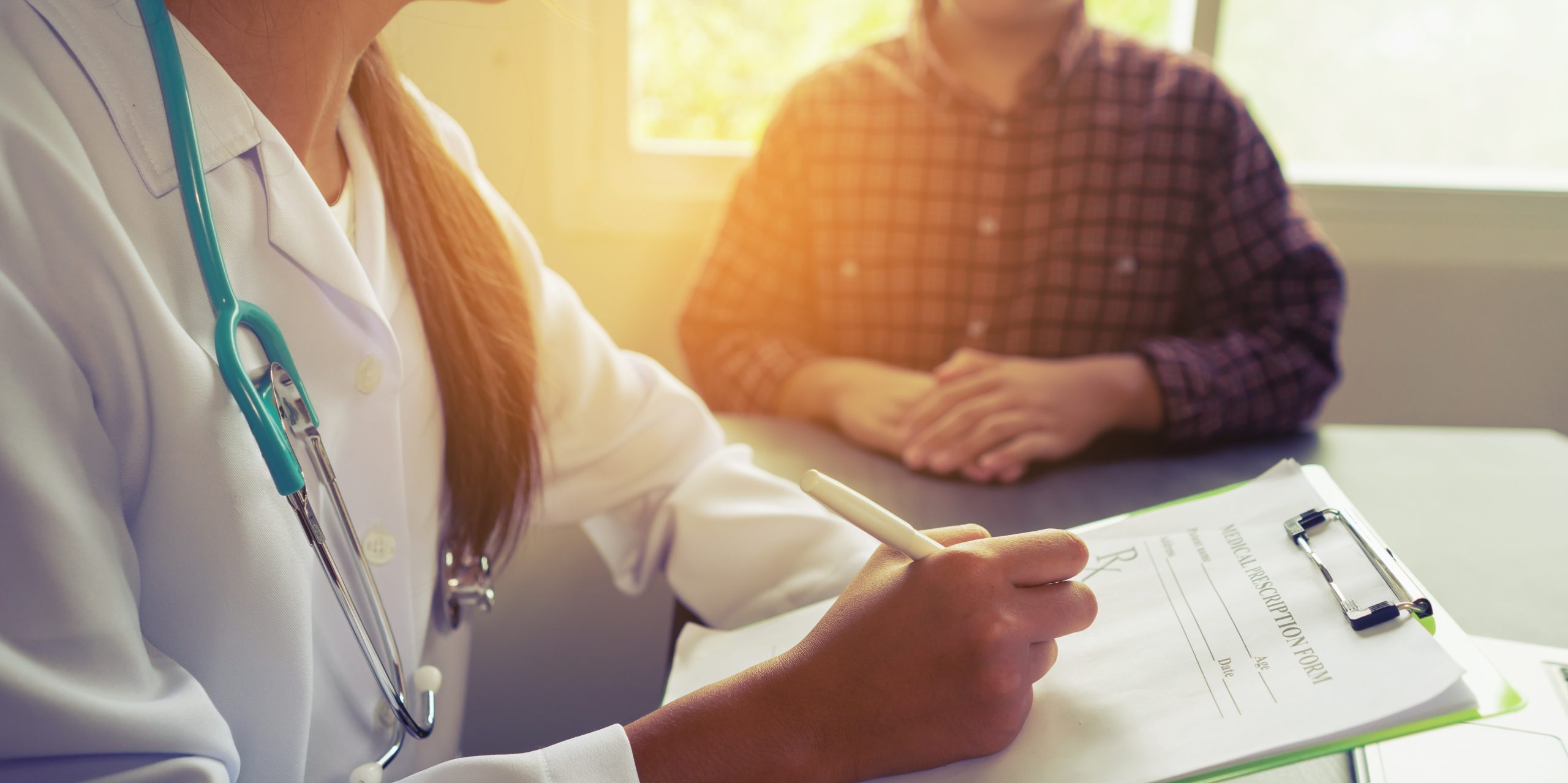 how To Choose a New Primary Care Provider
You may wonder how to choose a new primary care provider, whether you just moved, changed insurance, or any other reason for a switch. The choice may seem daunting, but we believe that if you follow these tips, you will find the exact care that you need.
"I find primary care to be a powerful tool in improving the health of both individuals and the community," says Amanda Weiland, MSN, FNP-C, a nurse practitioner at NW Mind-Body Wellness.
Think About the Qualities you Want in your Provider
Making a list of ideal qualities and specializations you hope to find in a primary care provider is a great first step. It allows you to assess your own wants and needs, which can be greatly beneficial in knowing what kind of care to seek out.
Ask for Referrals
Friends, family, and co-workers can all be great resources for health care referrals. A recommendation from someone you trust can go a long way.
Make Sure the Provider is "In Network"
Ensuring that you choose a primary care provider that is in network for your insurance can help you avoid steep appointment charges or having to pay for visits out of pocket. Calling your insurance provider or checking on their website can help you determine the logistics of your coverage.
Map It Out
For many, it is important to consider the location of the health care provider in relation to your home or work. If you are not feeling well, you will most likely not want to have to travel very far. Also, a convenient location will hopefully make it easier to book and keep appointments.
Trust Your GUt
Visiting or speaking with a potential healthcare provider is the best way to ensure they will meet your needs and make you feel comfortable. The patient and provider relationship should be built on trust, and it is important that you find someone you feel safe sharing your health requirements and goals with.
Ready to move Forward?
If you are ready to begin the search for a new primary health care provider, we recommend filling out a patient inquiry form for NW Mind-Body Wellness as we are currently accepting new patients in our Bend office.
Services are also provided for mental health care in Wilsonville and Salem.
To learn more and/or fill out a patient inquiry form, click the following link to our contact page: https://nwmind-bodywellness.com/contact-us/