Meet Angela J. Silva
MA, LPCC, NCC
Location: Bend
Angela is from and currently lives in Kentucky. She went to Eastern Kentucky University where she received her B.A. in Paralegal Studies in 2004. She earned her M.A. in Professional Counseling from Liberty University in 2014. Angela works with adults and children in a variety of areas, including substance abuse, trauma, psychosis, individual therapy, and family therapy. Angela has a particular interest in diagnosing and working with autism spectrum disorder. Angela utilizes a person-centered approach, focusing on Cognitive Behavioral Therapy and Cognitive Behavioral Therapy for Psychosis, trauma-informed care, and Dialectical Behavior Therapy techniques.
Angela has over 6 years experience as a Professional Counselor in a variety of settings, including in-home, agency, and private practice. She has received certification as an Autism Spectrum Disorder Clinical Specialist (ASDCS), able to assess and diagnose Autism Spectrum Disorder utilizing the Autism Diagnostic Observation Schedule, Second Edition (ADOS-2) and Autism Diagnostic Interview-Revised (ADI-R).
Prior to attending Liberty University, Angela worked as a paralegal for approximately 10 years, in a variety of settings, such as criminal and civil law, and personal injury. Angela is also involved with a nonprofit that performs community outreach for underserved areas as well as housing for homeless families and veterans.
Angela lives in Kentucky with her husband, 3 children, and family dogs. Angela loves spending time with her family, traveling, and helping others.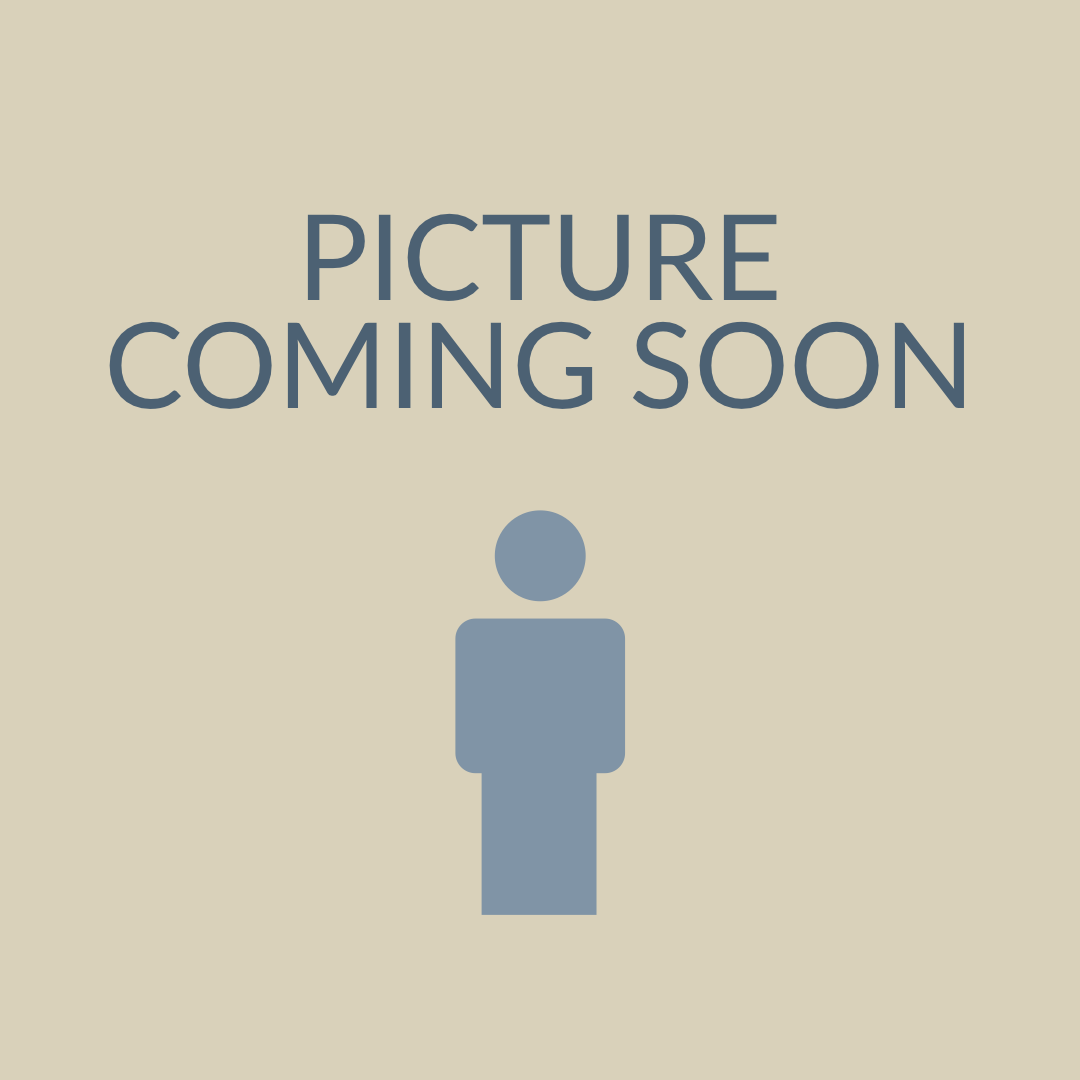 Angela J. Silva