Meet Amanda Weiland
MSN, FNP-C
Location: Bend
Amanda obtained her graduate degree from Duke University at one of the top-rated nurse practitioner programs in the country in 2019. Her path to Bend and NW Mind-Body Wellness has given Amanda 15 years of direct patient care experience and valuable insight into the diverse medical system in our country. It has taught her how to recognize the diverse needs of her patients.
She grew up in St. Charles, Illinois before moving to Colorado to study Environmental Science at the University of Colorado – Boulder. After working in a water quality lab out of college, she decided to make the shift into healthcare where she hoped to answer the call to serve her community and help people directly. She became a certified nursing assistant and began working at the University of Colorado Hospital in Denver. She then moved to Atlanta, Georgia and continued working in the cardiovascular ICU at the renowned Emory University Hospital. While continuing to work as a CNA, she attended Emory University School of Nursing where she earned her Bachelor of Science in Nursing. She practiced as a critical care nurse and nurse mentor for the next 10 years at Emory University Hospital. Here, she witnessed the devastating effects of chronic illness gone unchecked.
In an effort to realize her dream of effecting real lasting change to the health and wellbeing of individuals needing personal attention and education, she decided to move from critical care and study family medicine and become a nurse practitioner. To accomplish this, she continued her education at Duke University and obtained her Masters in Nursing.
While raising two young children and with a third on the way, Amanda and her husband moved to Bend in 2018 to realize their dream of living in the Pacific Northwest. It was in Bend where Amanda completed her clinical NP training.
Amanda sees primary care medicine as an essential and powerful tool to improve the health and overall wellbeing of the individual. Her philosophy is that in order to effect real and positive healthy change in the lives of her patients, she needs to know the whole person and consider how different treatment and management approaches can be integrated into their lives in meaningful and lasting ways. She believes it is important to empower the individual through education and prevention. As a medical provider, she understands it is her duty to remain an accessible and relevant source of information for her patients as they learn about their own health issues and navigate the often frustrating healthcare system. At NW Mind-Body Wellness, Amanda continues to cultivate this practice style in line with her colleagues.
Outside of work, Amanda raises 3 young children with her husband. When home, she enjoys gardening or tending to her backyard chickens. She is outdoors as much as possible with her family and enjoys camping around the PNW. She is an endurance athlete and a 2 time Full 140.6 Iron Man finisher. She plans to complete her 5th marathon in 2021.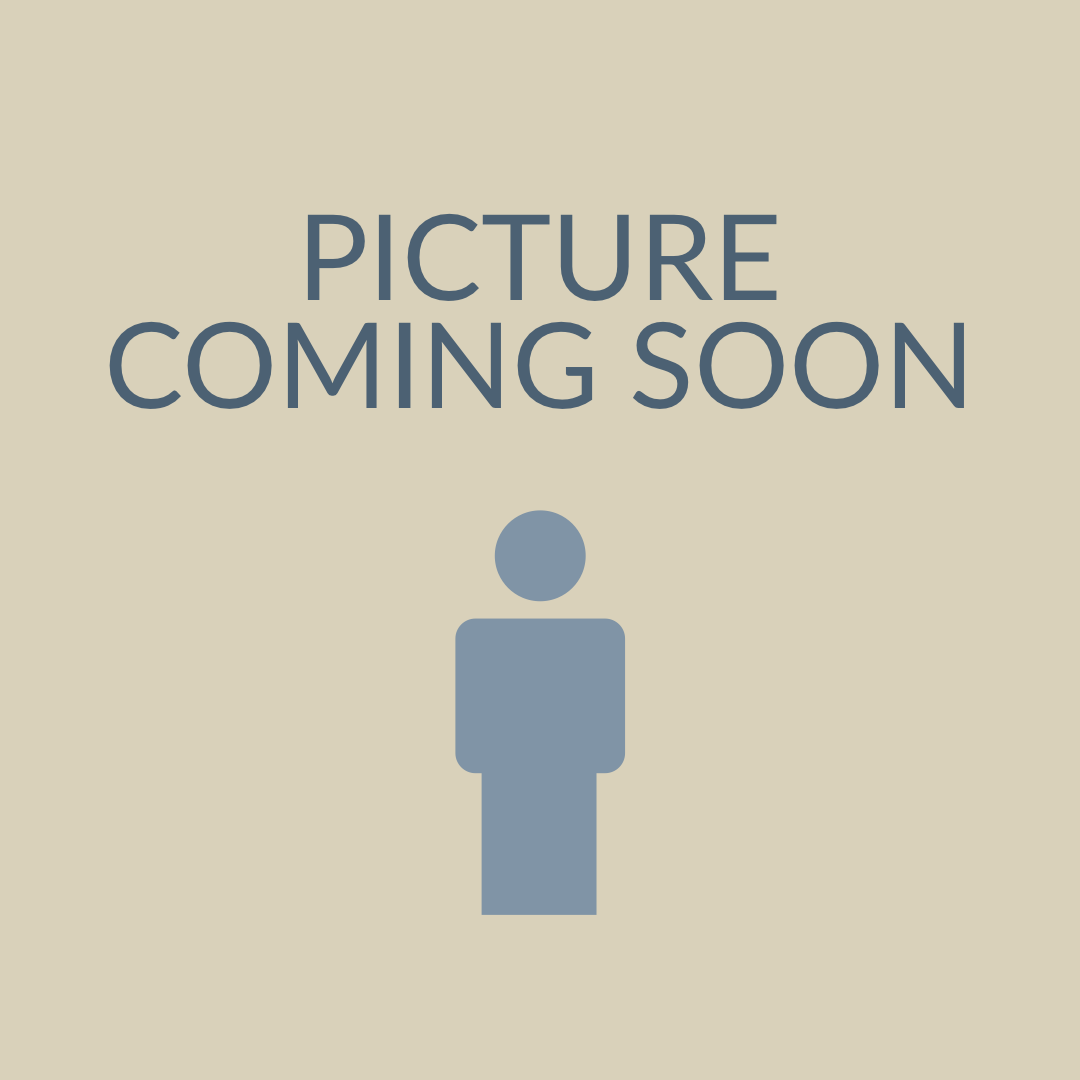 Amanda Weiland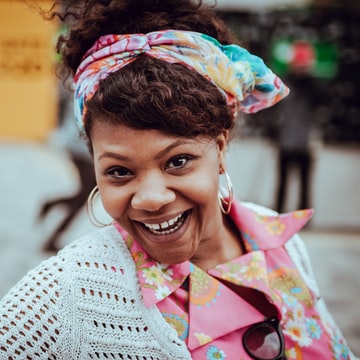 Keith Carson
Support Staff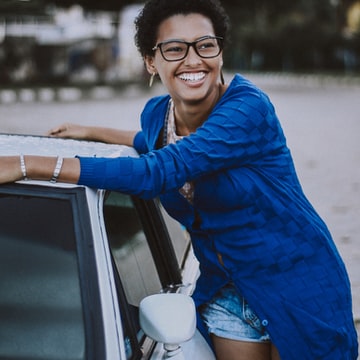 Louis Romero
Brand Expert