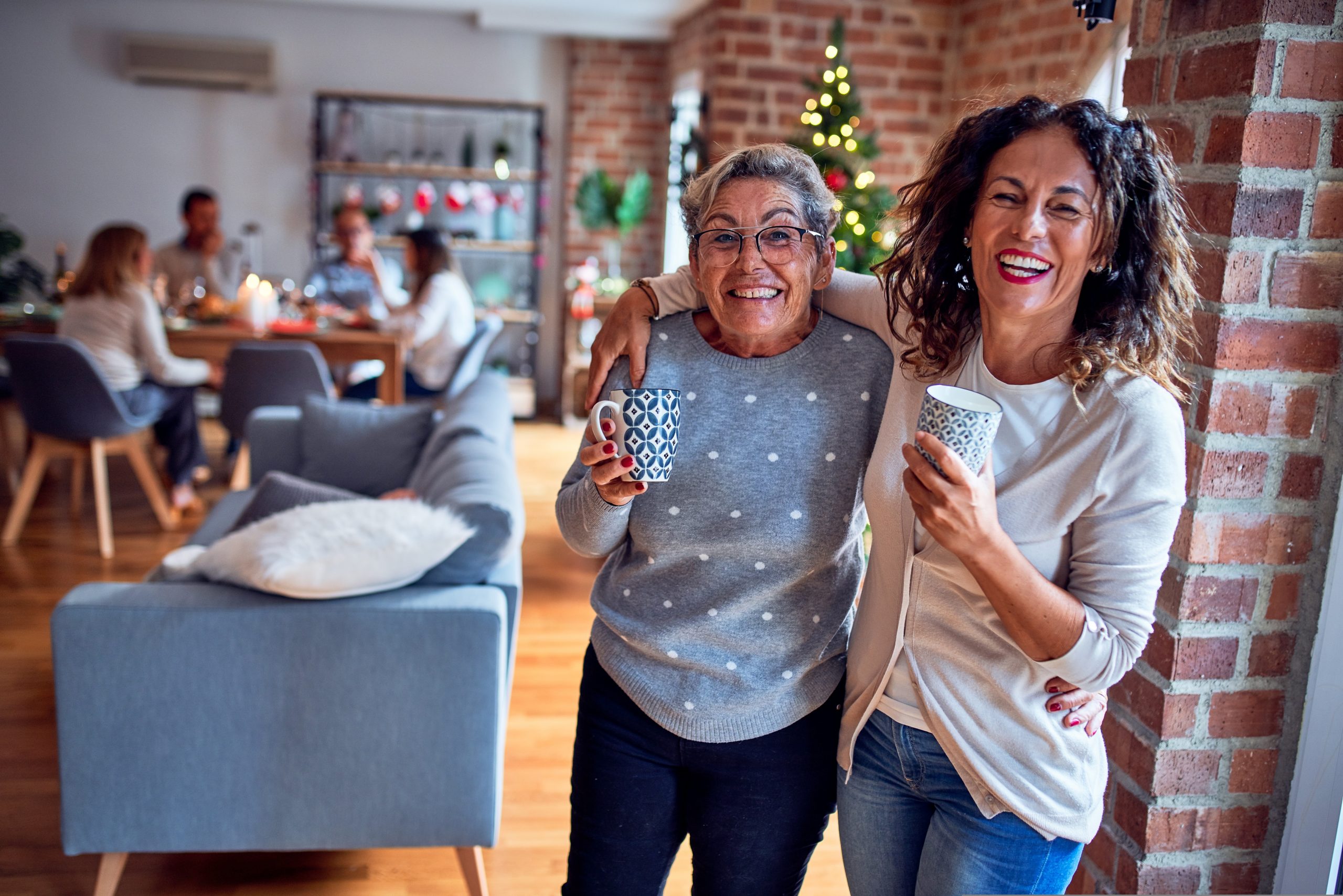 Taking Care of Your Mental Health During the Holidays
Taking care of your mental health during the holidays by reducing, eliminating, or replacing holiday related burdens is important for your overall health and well-being. While the holidays may bring celebration and joy, they also can bring stress. The winter season and all it brings can take a toll on the mental health of many individuals. According to NAMI, 64% of people with mental illness report holidays make their conditions worse. In hopes to help you maintain good mental health this season we have prepared the following list of wellness tips.
Focus on Gratitude
Reflecting on what you are grateful for is an excellent way to help yourself focus on the positive things in life. Making a list of the things that you are thankful for can serve as a visual reminder of the good in your life. NAMI of California has reported that practicing gratitude can improve mental health.
Manage Your Time and Priorities
Try to recognize what your priorities are and what can wait. If you take on too much, it is easy to feel burnt out. Managing your time and tasks can provide great stress relief.
Practice Relaxation
Everyone has different preferences on how to relax, but it is important to discover what makes you feel healthy and relaxed. Meditation, reading, drawing, walks, and more can all have calming effects.
Get Enough Sleep
Getting enough sleep, and having it be good quality rest, can help you feel happier and more energized during the daytime. According to the CDC, adults aged 18-60 should be getting seven or more hours of sleep each night.
Spend Time In Nature
With cold weather and added stress, many avoid spending time outside during the holiday season. Studies by NAMI have found proof that spending time in nature can provide benefits to our mental health, such as reduced levels of stress. However, when outside, make sure that you wear proper clothing for the cold weather.
Make Time for You
It can be easy to forget about yourself during the holiday season. Make time for yourself and your needs. It's okay to prioritize "me time."
Find Support From Friends, Family, Or HEalthcare Professional
Reaching out to friends or family about how you are feeling can help relieve stress. It is okay to need some extra help and support. If your stress is becoming too much to handle, or you are experiencing suicidal thoughts, you should seek help right away. A healthcare professional can help you get the care and help that you need.
If you or a loved one is having thoughts of suicide, call the confidential toll-free National Suicide Prevention Lifeline at 1-800-273-TALK (8255), available 24 hours a day, 7 days a week.