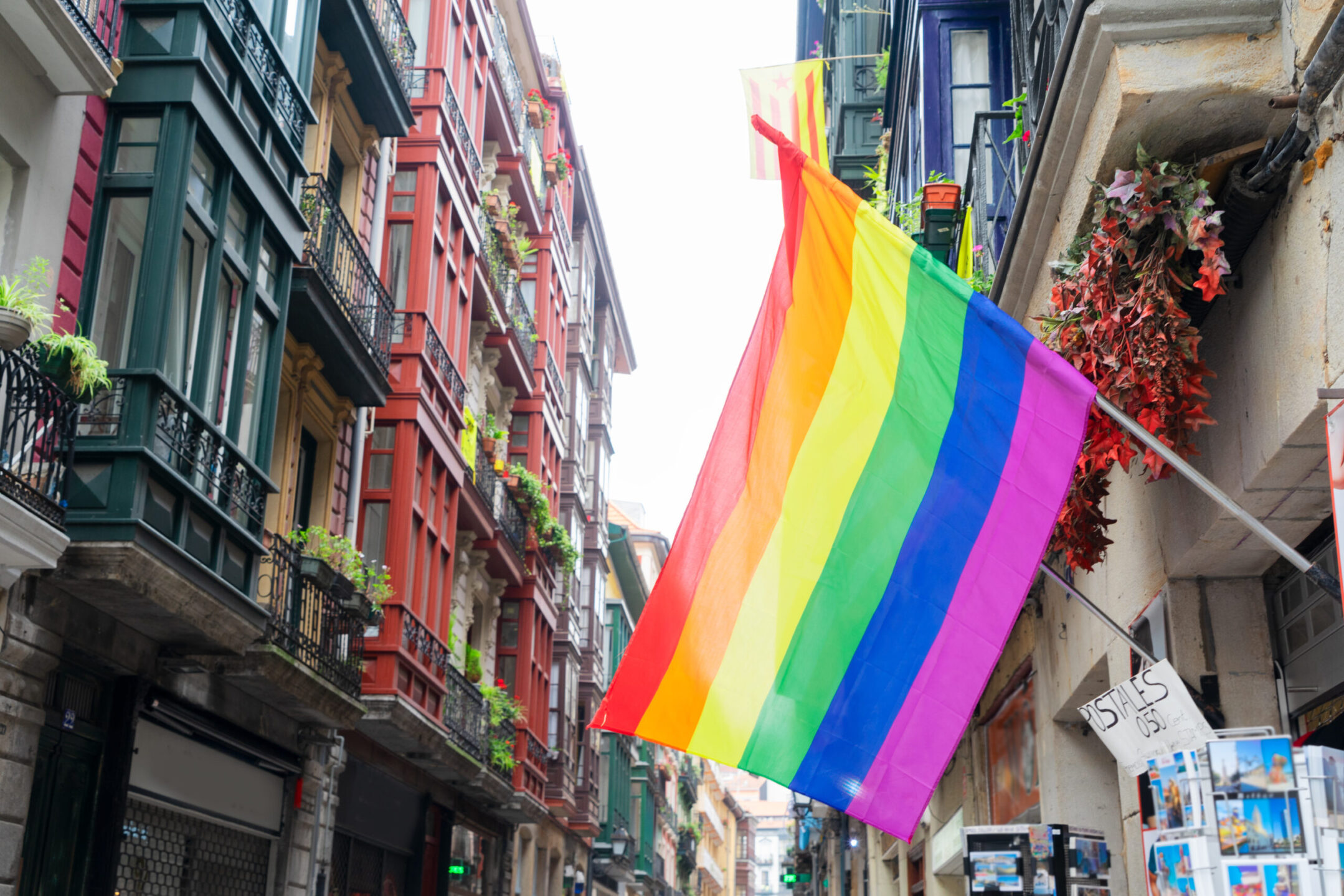 Resources for LGBTQIA+ Health
For those who identify as part of the LGBTQIA+ community, finding health resources can be challenging. According to NAMI, individuals who identify as part of the LGBTQIA+ are at a higher risk for mental health disorders. There are many factors that can contribute to this increased health risk, some of which include discrimination, rejection, and harassment. Regardless of your identity, feeling unaccepted as who you are can be very damaging to one's mental health.
At NW Mind-Body Wellness our providers are equipped with the skills to help LGBTQIA+ individuals better their mental health. As a team, we aim to create a safe space in health care for all. If you are looking for a new provider for therapy and/or to manage your medications, we recommend filling out a "Contact Form" on our website.
The following list consists of various resources for health related issues for those who identify as part of the LGBTQIA+.
Mental Health Resources
LGBT National Help Center: http://www.glbthotline.org/
The LGBT National Help Center was established in 1996 and supports the community by providing free confidential resources and peer support.
The Trevor Project: https://www.thetrevorproject.org/
The Trevor Project offers a 24/7 call and text line for those who are struggling and need to speak with a counselor right away. In addition, the also offer many informational articles and resources related to LGBTQIA+ mental health.
National Alliance on Mental Illness: https://www.nami.org/Your-Journey/Identity-and-Cultural-Dimensions/LGBTQI
NAMI offers information on many different mental health conditions. In addition, they have specific information regarding the health of those who identify as part of the LGBTQIA+ community.
Physical HEalth Resources
Fenway Health: https://fenwayhealth.org/the-fenway-institute/
Fenway Health aims to optimize health care and treatment for LGBTQIA+ individuals.
Health Professionals Advancing LGBTQ Equality:https://www.glma.org/
Health Professionals Advancing LGBTQ Equality is one of the oldest associations for LGBTQIA+ health. With their skilled team of health care professionals, they aim to inform and spread awareness on health.
Further Help & Learn More
To learn about more resources for mental and physical health, we recommend contacting your health care provider.
If you or a loved one is feeling suicidal, please get help right away. Call 911 or the Suicide Prevention Lifeline (available 24/7) at 1-800-273-8255.