NAtional Suicide Prevention Month
National Suicide Prevention Month is recognized every September to help raise awareness on the topic.
During the month of September, healthcare professionals, survivors, allies, and more, come together to promote suicide awareness and education.
Suicidal thoughts can affect anyone, and are often the result of an untreated mental health condition. However, there is help available. We aspire to raise awareness, spread hope, and provide resources for those struggling with suicidal thoughts, and also those who have been impacted by suicide.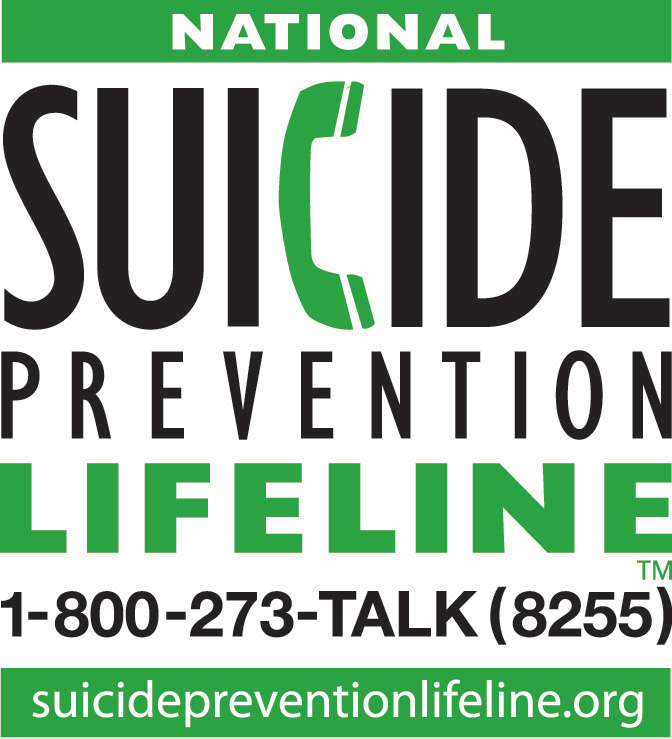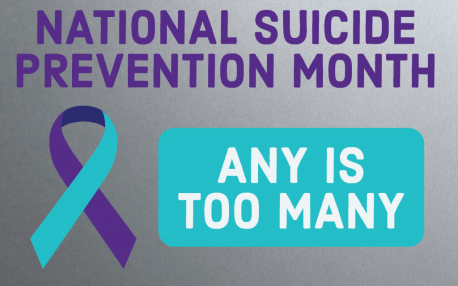 Crisis Resources:

If you or someone you know is in an emergency, call 911 immediately.
If you are in crisis or are experiencing difficult or suicidal thoughts, call the National Suicide Hotline at 1-800-273 TALK (8255)
If you're uncomfortable talking on the phone, you can also text NAMI to 741-741 to be connected to a free, trained crisis counselor on the Crisis Text Line.
For more information and resources, use the following links to these nationally recognized organizations:

NAMI: https://www.nami.org/get-involved/awareness-events/suicide-prevention-awareness-month

AFSP: https://afsp.org/national-suicide-prevention-week