Meet Shauna Alloway
LCSW
Location: Salem
Shauna has always resided in Oregon. She received her Bachelors of Arts Degree at Western Oregon University and her Masters of Social Work from Portland State University. She worked in a variety of settings from outpatient care, in home services, residential setting, psychiatric care, and in coordination with DHS. She has provided treatment to a variety of ages and diagnoses, using the following modalities of treatment; trauma focused cognitive behavioral therapy, cognitive behavioral therapy, dialectical behavioral therapy, collaborative problem solving, play therapy, and solution-based therapy. She has a strong interest in supporting individuals who are neurodivergent, as well as individuals within the LGBTQIA community.
Shauna has worked in the field of Mental Health for 10 years. Before graduating with her Master's Degree in Social Work, Shauna worked in homes that supported individuals with Intellectual Disabilities, as well as coached Special Olympics. During her program at Portland State University, Shauna maintained honors status and graduated with a 4.0 GPA. Since graduation, Shauna has also ran groups to benefit the community, such as a group for LBTQIA teens and advocated for neurodivergent children.
Prior to accomplishing her Master's degree in Social Work, Shauna completed her Bachelor's degree in Communications with a minor in health; during her studies at Western Oregon University she was the President of the Communications Club and a writer for the Western Times. She also dedicated her time to coaching Special Olympics, as well as fundraising for Special Olympics Oregon.
Shauna lives in Albany with her 3 children and fiancée, as well as two dogs. Shauna is also currently close to LCSW status. Shauna enjoys zombie movies, true crime, crafting, and spending time with friends/family.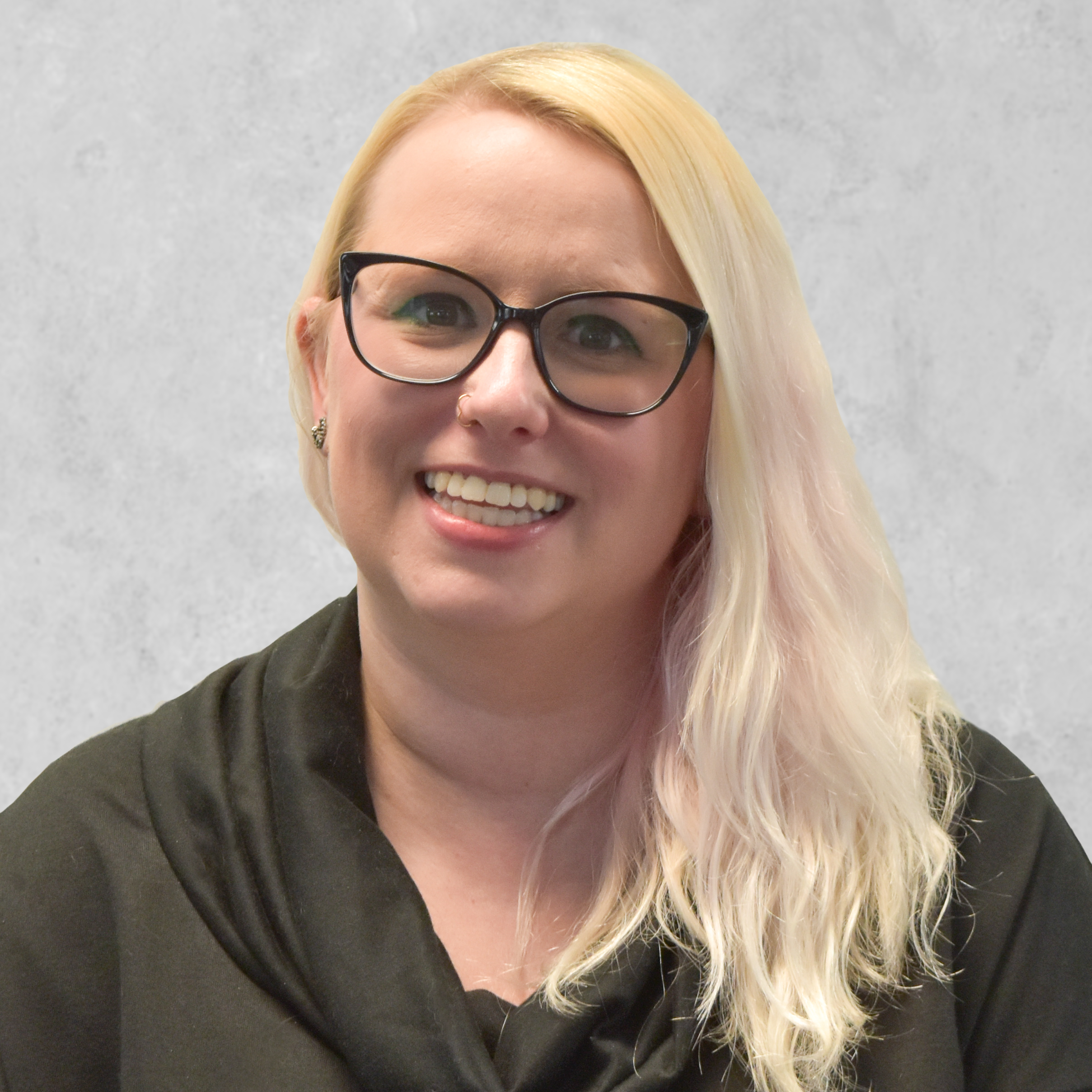 Shauna Alloway