What Makes us Different
Relationship : A good health-care relationship is imperative to achieving your optimal health. We strive to facilitate open communication so that we can help you be successful in reaching your treatment goals.
Whole-person approach: We believe that one cannot simply separate the mind from the body and the best healthcare uses a holistic approach. Our team of medical providers are board certified in both psychiatry and family medicine, which gives us a unique perspective of being able to integrate all areas of your health into treatment planning. We strive to provide healthcare services that look at all aspects of care to include physical health concerns, environmental factors, and other barriers to care.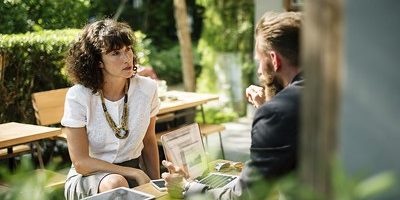 Our goal is to help you achieve your greatest level of both mental and physical health!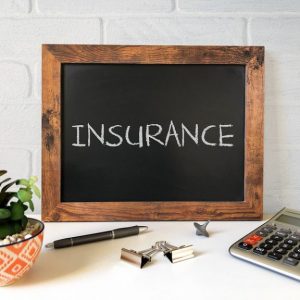 Our services are covered by insurance, therefore there is little to no out-of-pocket cost to you.
Our providers are well versed in the many barriers to care in the communities we serve. We have expanded our services by opening a new office in Bend and Wilsonville to allow better access to health care for individuals in all stages of life.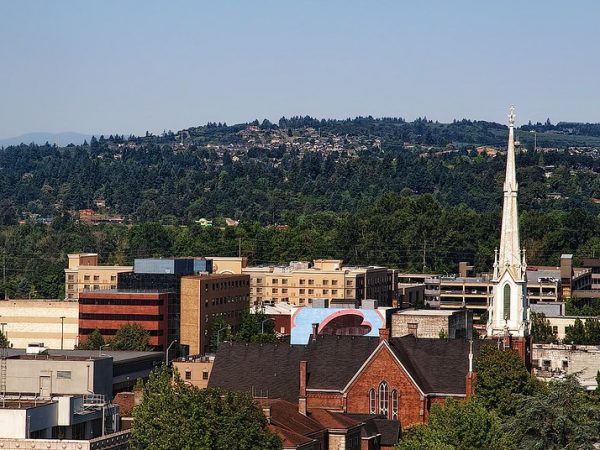 The Providers
A Team You Can Rely On
We believe in collaborative care and know that you will receive the best care when your entire healthcare team is working as a single unit. We work to facilitate communication with all your providers so that everyone is focused on the same treatment goals.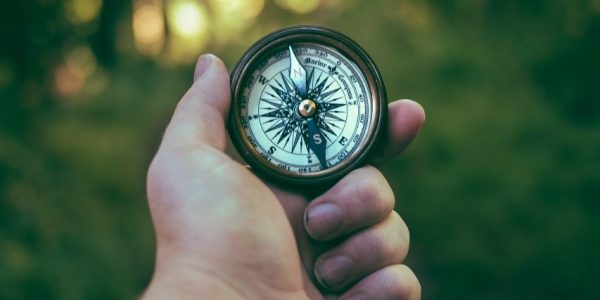 Photo of Salem by https://www.flickr.com/photos/glenbledso