Meet Nicole Miller
BS, CADC II
Location: Salem
Nicole was raised in Oregon. She went to Warner Pacific University where she studied Human Development. She earned her degree in 2013. Nicole also has a degree in Addiction Counseling and has been a Certified Alcohol and Drug Counselor for over 10 years.
Nicole has over 10 years experience in counseling, with specialty in Addictions. She also does teaching and training for professionals entering the counseling field.
Prior to her role at NW Mind Body Wellness, Nicole worked in the prison system for 8 years where she provided counseling to justice involved clients. She also directed an addiction counseling program. Nicole has also worked in the community with a variety of clients struggling with issues related to addiction, trauma, anxiety and depression.
Nicole lives in Salem with her husband, 4 children and 2 dogs. She enjoys camping, paddleboarding and hiking. She is also an avid Crossfitter and enjoys physical fitness.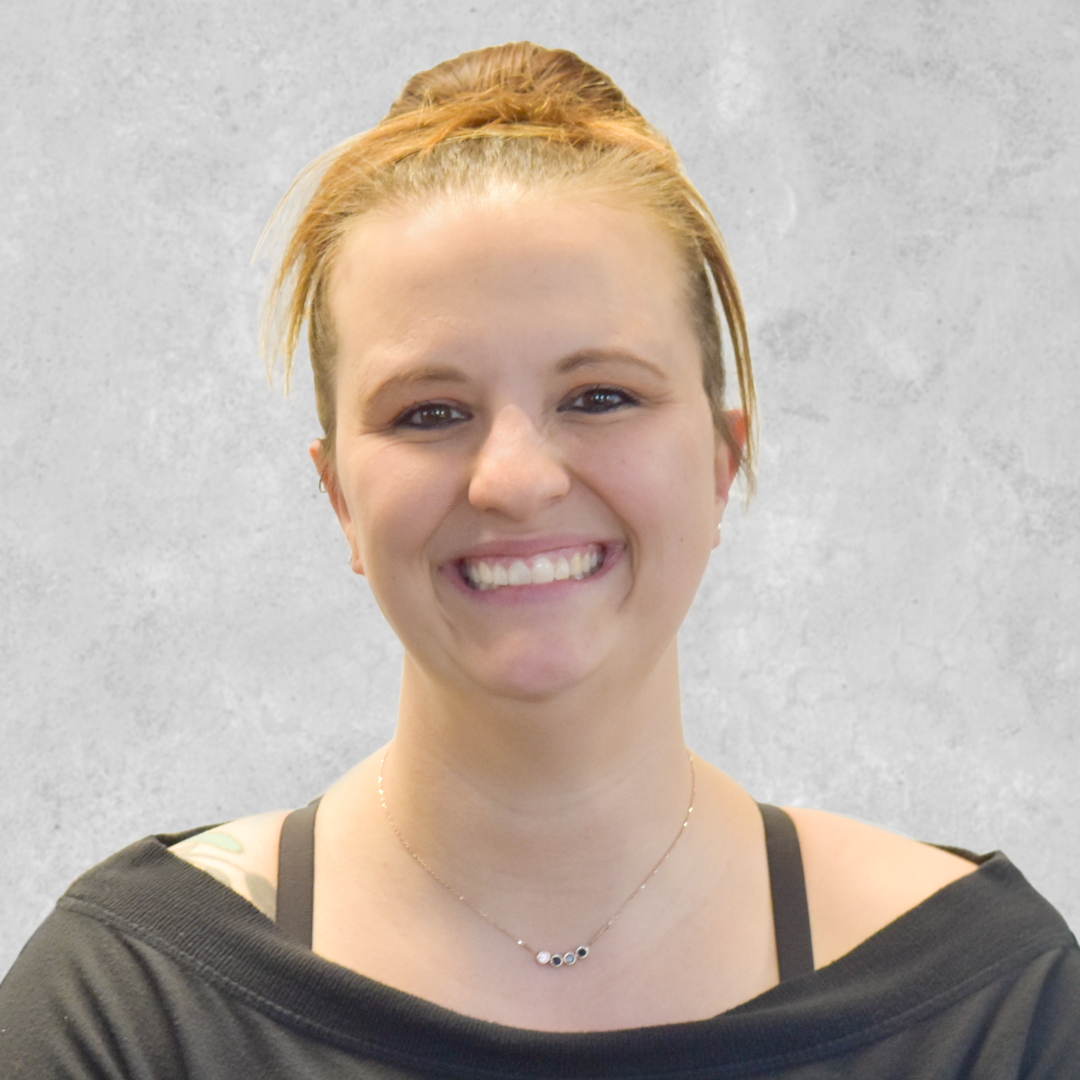 Nicole Miller