Meet Naomi Suhler
PMHNP
Location: Wilsonville
Naomi is from Hawaii and attended University of Hawaii Manoa for both her undergraduate degree in nursing and graduate degree in nursing, with an emphasis in community mental health. Naomi completed a year-long internship at the Pacific Center for PTSD. She moved to Oregon in 1996 and attended Oregon Health and Sciences University for a post master's certificate for Psychiatric Nurse Practitioner training and certification. Naomi has a particular interest in Mindful Based Stress Reduction, Cognitive Behavioral Therapy and coping skills training.
Naomi has 23 years' experience as a Psychiatric Nurse Practitioner and has worked in a number of settings in the Portland Metro area. She is an active member of Sigma Theta Tau, Honor Society of Nursing, the Portland chapter. She was a member of a Standard Settings Committee for American Nurses Credentialing Center. Additionally, she was an Advisory Board Member at the Daya foundation which combines yoga and social Justice and a prison yoga teacher program. Naomi is a certified yoga teacher and is currently working on her Mindful Based Stress Reduction certification and iRest certification.
Naomi provides person-centered, trauma-informed care utilizing medications, cognitive-behavioral approaches, mindfulness and coping skills training to individuals seeking relief from mental health symptoms that have impacted their happiness, connection with others, work productivity and quality of life.
Naomi lives with her husband, three children and three dogs in the Portland Metro area. In her free time she enjoys spending time with her family and friends, hiking, biking and yoga.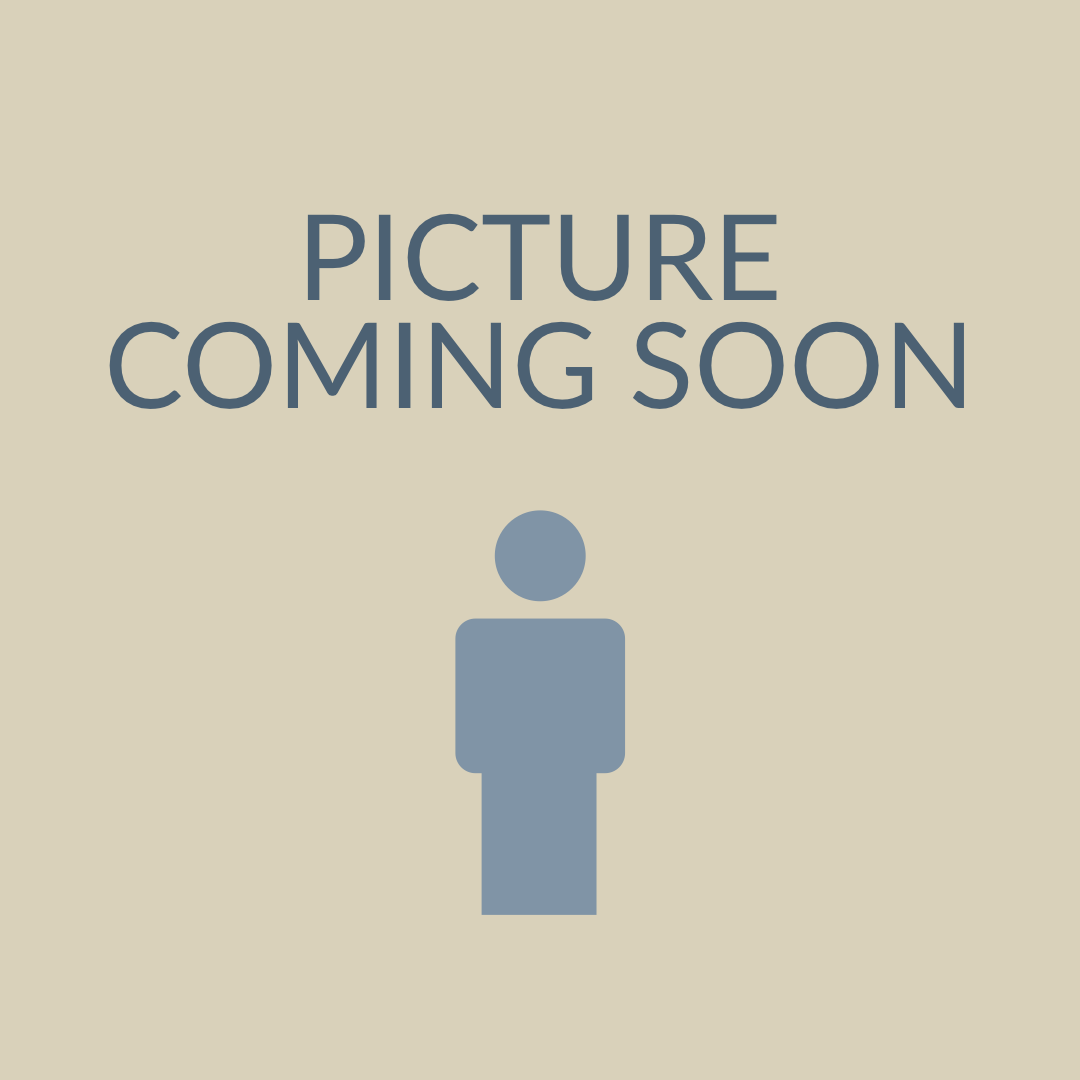 Naomi Suhler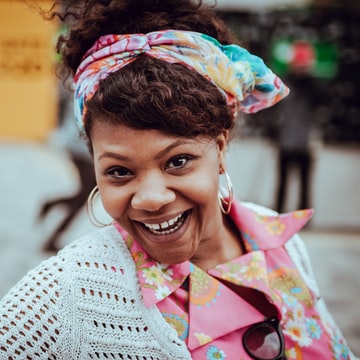 Keith Carson
Support Staff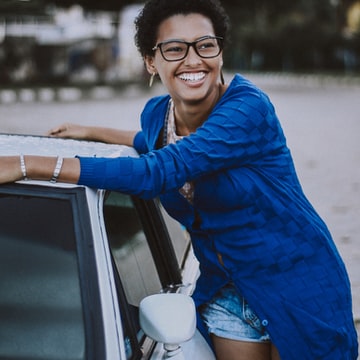 Louis Romero
Brand Expert