Meet Melanie Porter
Location: Salem
Melanie Porter, MS, takes a humanistic, holistic and empathetic approach to Therapy. When the time is right, she will integrate humor as a way of finding lightness even in life's hardest moments. Her aim is to assist clients in identifying their strengths, exploring solutions and in establishing healthy boundaries.
Melanie has extensive experience and training with individuals with complex and generational trauma (physical, sexual and psychological abuse, domestic violence, sex trafficking, foster care), PTSD, children and adolescents at risk (suicide, runaway, juvenile justice, school expulsion), eating disorders, depression, anxiety, and ADHD. She has experience and training with the LGBTQI population and Transgender Health. Melanie is committed to providing culturally responsive care, recognizing different lived experiences based on identity and social locations.
Melanie provides Individual, Family and Couples Therapy and is certified in Ecosystemic Structural Family Therapy and received training in Trauma-Focused Cognitive Behavioral Therapy, Dialectical Behavior Therapy and Non-Violent Communication.
Melanie received her education in Psychology and Cultural Anthropology from UC Santa Barbara and Antioch University, Santa Barbara and Mental Health and Rehabilitation Counseling from Western Oregon University.
Melanie enjoys spending time with her family and friends, as well as travel, hiking, yoga and the arts.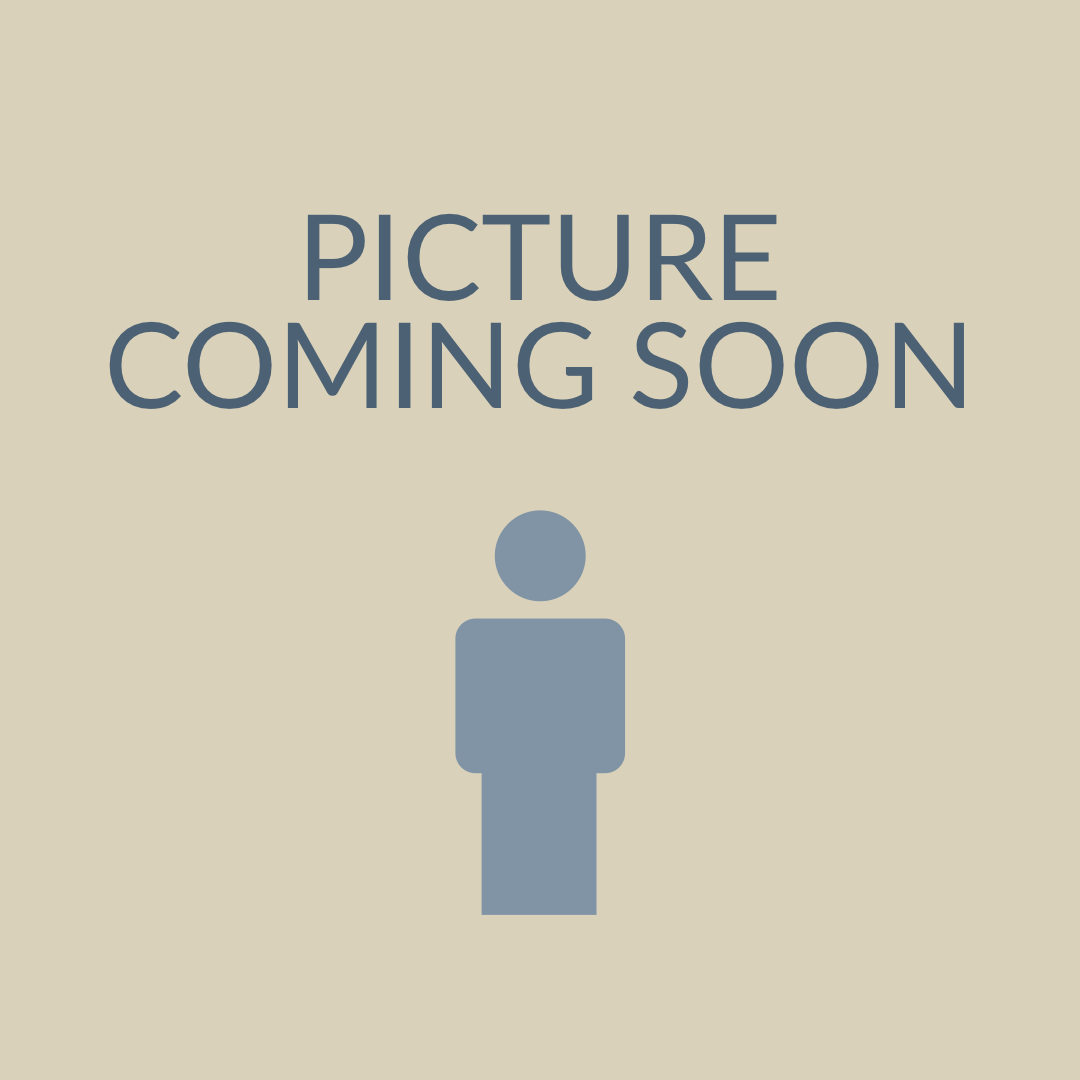 Melanie Porter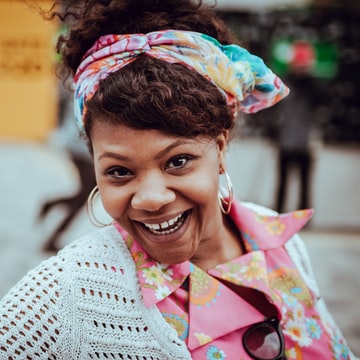 Keith Carson
Support Staff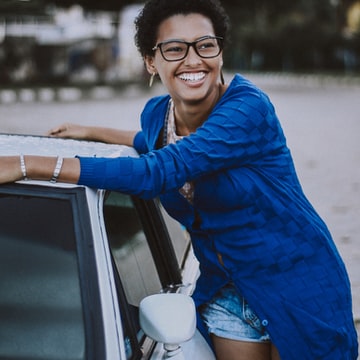 Louis Romero
Brand Expert