MEET YOUR PROVIDERS
As a team, we are committed to helping you achieve your best health!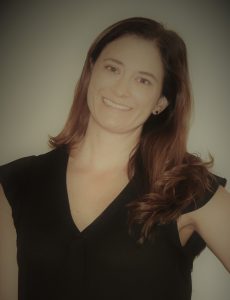 Rebecca Dorsey
Nurse Practitioner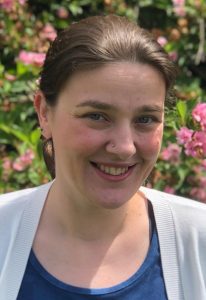 jessica huntley
Licensed Clinical Social Worker
Rosa Lopez
Therapist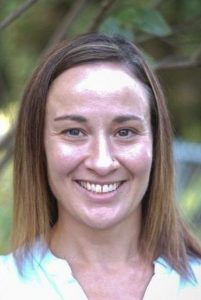 Karen Schindler
Therapist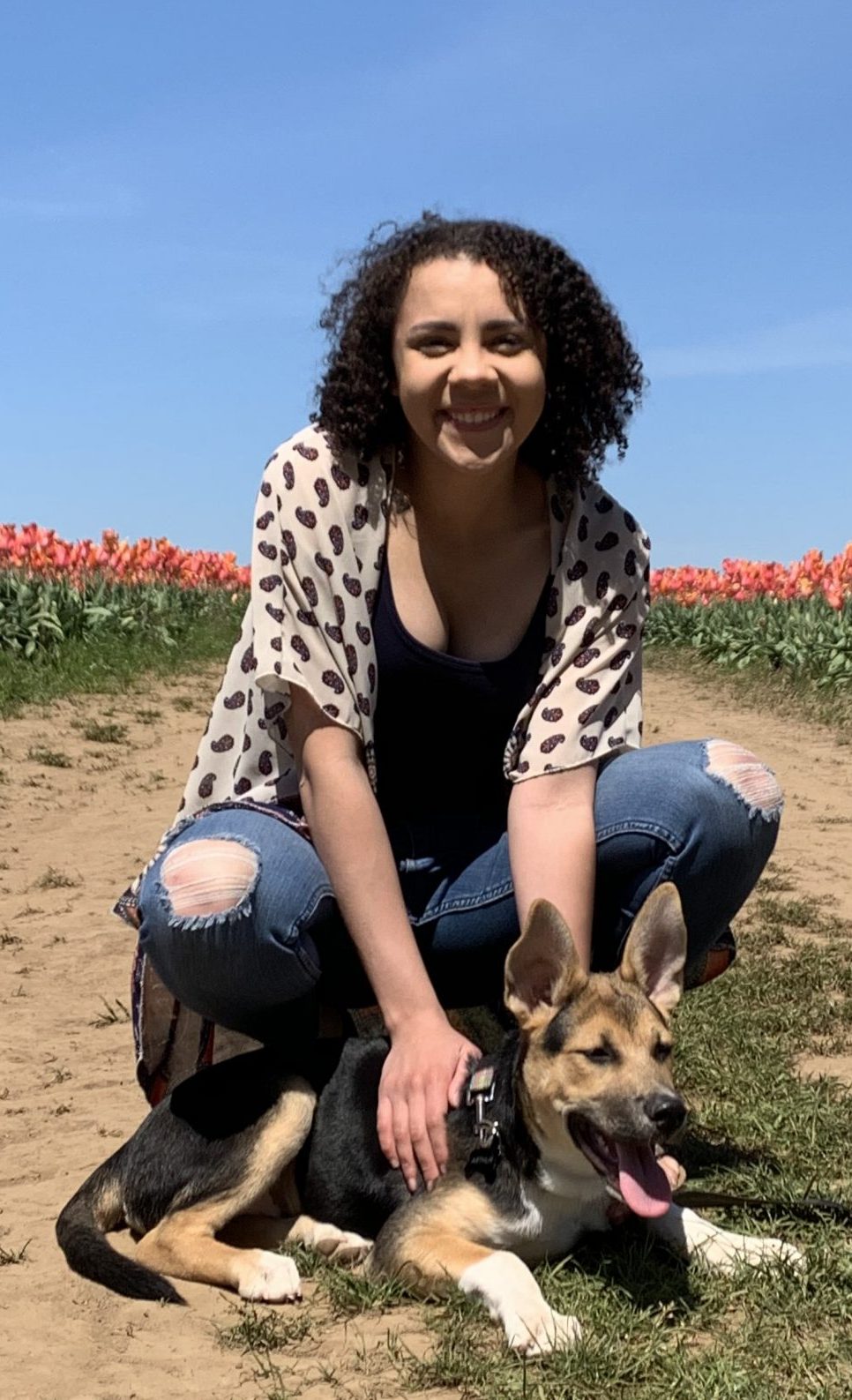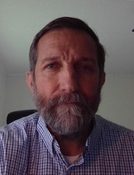 Stacy Burdick
Clinical Pastoral Doctor / Therapist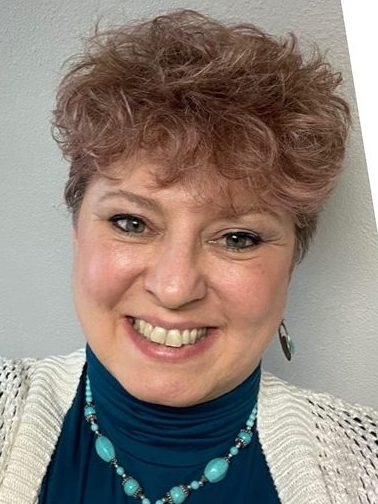 Kathleen Root-Bunten
Professional Counselor Associate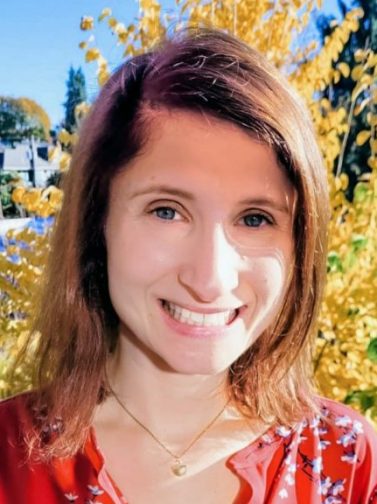 Anne Pollock
Nurse Practitioner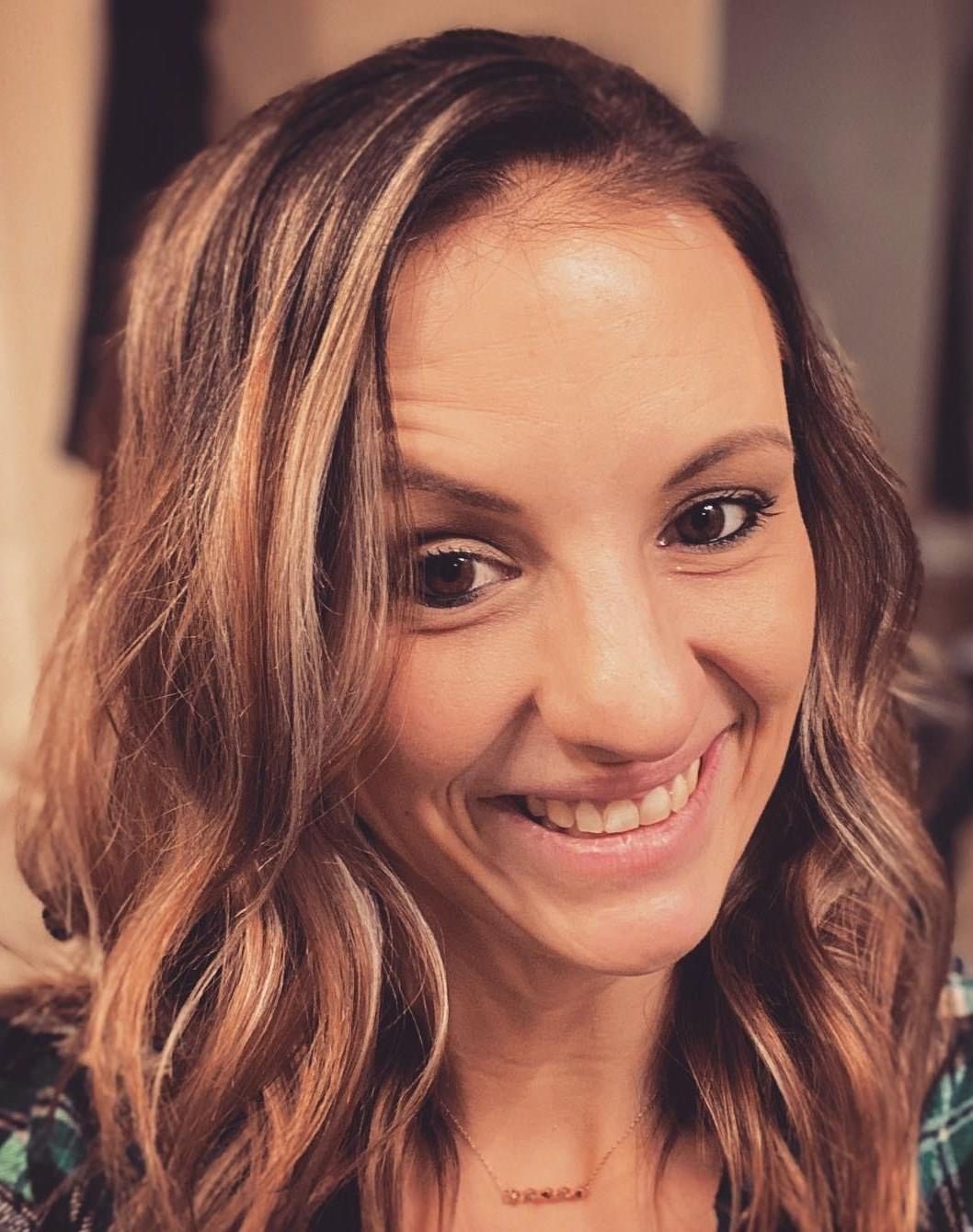 Nicole Miller
Therapist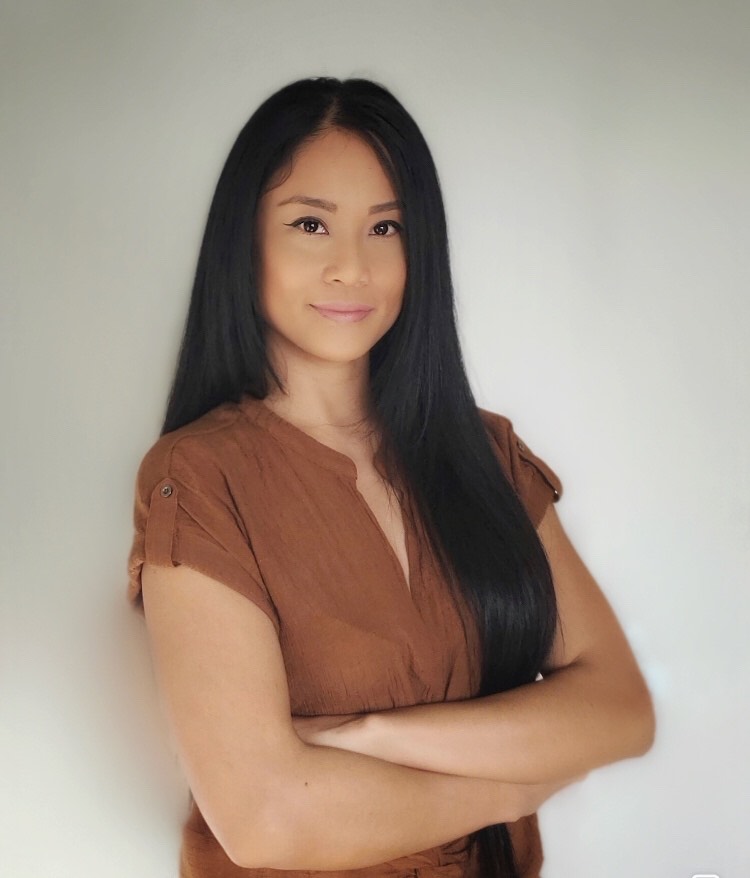 BEL GUSHI
LICENSED PROFESSIONAL COUNSELOR
Rebecca Dorsey, Nurse practitioner
RN, MSN, PMHNP-BC, FNP-BC, ENP-C
Rebecca Dorsey is board-certified as a Psychiatric Mental Health Nurse Practitioner, a Family Nurse Practitioner, and an Emergency Nurse Practitioner. She holds a Bachelor of Science from the University of Tennessee in Biochemistry and Microbiology. She attended Vanderbilt University to complete her Master of Science in Nursing with a Family Psychiatry/Mental Health Nurse Practitioner specialty, as well as a Post-Masters Certificate specializing her as a Family Nurse Practitioner. Most recently, she completed a fellowship at Northeast Montana Health Services in Trauma, Emergency Medicine, and Hospitalist-based Medicine. Rebecca enjoys working with diverse populations in many different settings and approaches patient care by looking at all aspects of the individuals' well-being, not simply the current problem. She strives to build therapeutic relationships with her clients and their families that focus on immediate and long-term goals.
Jessica Huntley, therapist
Licensed clinical social worker
Jessica earned her Master's of Social Work from the University of Illinois at Champaign-Urbana and her Juris Doctorate from the University of Arkansas at Little Rock. In addition to working in a correctional setting for the past 3 years, Jessica also has experience working in community mental health with adults re-entering the community after incarceration, residential care for adolescents, including juvenile sexual offenders, and those experiencing homelessness. She has extensive experience and training in the treatment of mood disorders, psychotic disorders, post-traumatic stress disorder, and anxiety. Jessica's approach to counseling is client-centered and integrates techniques from Dialectical Behavior Therapy, Acceptance and Commitment Therapy, Mindfulness, and Cognitive Behavioral Therapy. EMDR, Emotional Freedom Techniques (EFT)/Tapping and sand tray expressive therapy are also methods used by Jessica. Jessica is passionate about building upon her client's inherent strengths to form the foundation for stability and successful reintegration. As a therapist, she will work with you to empower yourself to make positive changes and manage your mental health symptoms in daily life.
Rosa Lopez
Therapist
Rosa is a bilingual therapist and native of Salem, Oregon. She attended Oregon State University for her undergraduate education and Corban University to complete her Master's degree. She has worked more than 5 years in mental health, most recently working with adults in custody. She strives to create a positive, safe, and supportive environment to help you cope with the stressors you face in life. She provides information and proven techniques that assist you in using your strengths and developing skills to overcome life's challenges. Her counseling style is non-judgemental, client-centered, and trauma-informed. Rosa is committed to helping you define what really matters in your life and navigating choices in that direction. She prides herself in working with people of diverse backgrounds in a culturally affirming manner. Making sure you feel safe is very important to her in building a therapeutic relationship.
Clinical Pastoral Doctor, Rev., Dr., DMin., BCC
Stacy Burdick is an ordained, endorsed, Clinical Pastoral Doctor, and board certified chaplain. He holds a Bachelor of Arts in Family Psychology from Corban University, Salem OR. He attended Faith International University to complete his Master's of Divinity, focused on world religion and ancient languages. He holds a post Masters certificate in Clinical Pastoral Education from the Oregon State Hospital, Salem, OR. Most recently, he completed a Doctorate in Transformational Leadership, focused on equipping people to share their pain-narratives with the evidence-based goal of experiencing the substance of empathy.
Karen Schindler
Licensed clinical social worker
Karen earned her Master's of Social Work from Fordham University in Manhattan, New York. While Karen is a native of Salem, Oregon she spent many years in the vast melting pot, New York City. Karen has experience working in Child Welfare and the Juvenile Correctional setting. Her passion is working with youth, and she really enjoys building a positive and supportive therapeutic relationship with her clients. Karen's goal of counseling is to help her clients be their best self and foster positive change using a client centered, strength-based approach.
Kathleen Root-Bunten
Professional Counselor Associate
Kathleen (Kitty) received a Bachelors of Science in Psychology and Conflict Resolution from Portland State University in 2004 and earned a Masters of Science in Clinical Mental Health Counseling from Walden University in 2010. She provides one-on-one Life Coaching that is customized to help you discover your wild, natural self. She will assist you in a journey through the peaks, valleys, and hollows of your holistic life experience. Working together as a team to help you find, introduce and fall in love with the authentic you by examining thoughts, beliefs, movements, nutrition, and personal history to develop your living map and deep connection to the self/universe. She utilizes a number of holistic methodologies to address internal and external stressors such as Clean Eating, Embracing Nature, Healthy Body Movements, Finding and Building Your Tribe, and Thoughtful Discovery Journaling.
ARNP, PMHNP
Anne Pollock is a licensed and board-certified Family Psychiatric Mental Health Nurse Practitioner who completed her Master of Science in Nursing at Vanderbilt University School of Nursing. Anne has experience working in different outpatient settings to include community mental health, inpatient and most recently working with women who are incarcerated. She focuses on treating children through adults and specializes in anxiety, depression, PTSD, ADHD and bipolar disorder. She has additional experience with treating dual diagnoses, schizophrenia, and various psychotic disorders both in the outpatient and inpatient settings. She approaches treatment through holistic care, supportive therapy and traditional medicine that includes a focus on evidenced based practice. Her technique focuses on individualizing treatment goals and plans to support overall health and wellbeing. She strongly values developing rapport with those she treats and aims to understand the person and not simply the diagnosis. She appreciates spending time with her clients and understands the importance of learning who they are.
Nicole Miller
Therapist
Nicole earned her Bachelors of Science in Human Development from Warner Pacific University in 2013 and is a Certified Alcohol and Drug Counselor II. Nicole has been counseling since 2010 and in that time has worked with a wide array of clients including; substance abuse and dependence, mental health and criminal justice. Nicole has extensive training and background in cognitive behavioral therapy and specializes in helping clients struggling with substance use issues create meaningful and lasting change to achieve long term recovery. She believes strongly in helping each client call upon their own unique strengths to overcome whatever challenges they are facing.
Yeva DEBOW
Therapist
Yeva completed her undergraduate education at Oregon State University and is graduating with her Masters of Science in Psychology from Saint Leo University in June 2021. Yeva is passionate about working in a diverse setting and has experience with many different backgrounds. She has notable experience in working with adolescents, as well as crisis intervention / management, and suicide prevention.
BEL GUSHI
LICENSED PROFESSIONAL COUNSELOR
Bel attended Hawaii Pacific University for her master's degree in clinical mental health counseling and California Southern University for her doctorate in clinical psychology. She has been working in the mental health field since 2008. Her therapeutic style is client-centered and she considers the therapist-client relationship to be an important part of therapeutic work. She places an emphasis on the unique needs of each client and works with them based on level of readiness. Her focus is to guide you through your challenges by developing healthy coping skills and processing difficult emotions.
HANNAH BYERS
LICENSED PROFESSIONAL COUNSELOR
Hannah is a Registered Qualified Mental Health Provider and a licensed and board-certified behavior analyst. Hannah earned her Master's degree in Education from Oregon State University and a Bachelor's degree in Psychology from Jackson State University. She is currently completing her qualifications to become a Licensed Professional Counselor. From Hannah, "Helping others is my passion. I have always been a "people person" who finds it easy to connect with others. Living in a diverse area & working closely with a wide variety of businesses & people from different parts of the world has taught me about collaborating with others in a way that is meaningful for their life & their values. I enjoy using motivation & science to solve problems, improve the lives of others, & effect change. I am a fearless seeker of knowledge & new experiences".