Meet Kitty Bunten
S-CMHC, HNC
Location: Salem
Kitty earned a Bachelor's of Science from Portland State University, where she studied Psychology and Conflict Resolution. She earned her Masters of Science degree in Clinical Mental Health Counseling from Walden University while working fulltime in housing and raising a family. Her practicum and internships where done at The Russell Street Counseling Center in south-east Portland. Kitty's primary interest is in addressing the complex and dynamic issues of women's health.
Kitty has worked in mental health or life coaching for 11 years. She entered into the field after years of working in at-risk housing and experiencing the benefits of the therapeutic process herself. Being a life-long learn devotee she has certifications in Pyscho-social adaptation of Chronic Illness and Disability, Counseling Native Americans-When Eagle Speaks, Exploring Relational Aggression: Counseling Adolescent Girls, Cognitive Processing Therapy, PTSD-Treating Invisible Wounds of War, Attachment Theory and Practice, Holistic Nutritional Consultation and more. Kitty's primary modality is Cognitive Behavioral infused with a holistic approach to health and well-being.
Prior to joining NW Mind-Body Wellness, Kitty worked in upper management positions dealing with complex issues of housing, mental health, education, and art. These experiences inform her unique understanding of the challenges women face in their multi-layered roles today.
Kitty is a proud of mother of two amazing adult children and grandmother of two. She enjoys various forms of exercise and healthy cooking. When she has spare time she enjoys writing, music, and rowing. She lives in the Marion County area and is a nature enthusiast.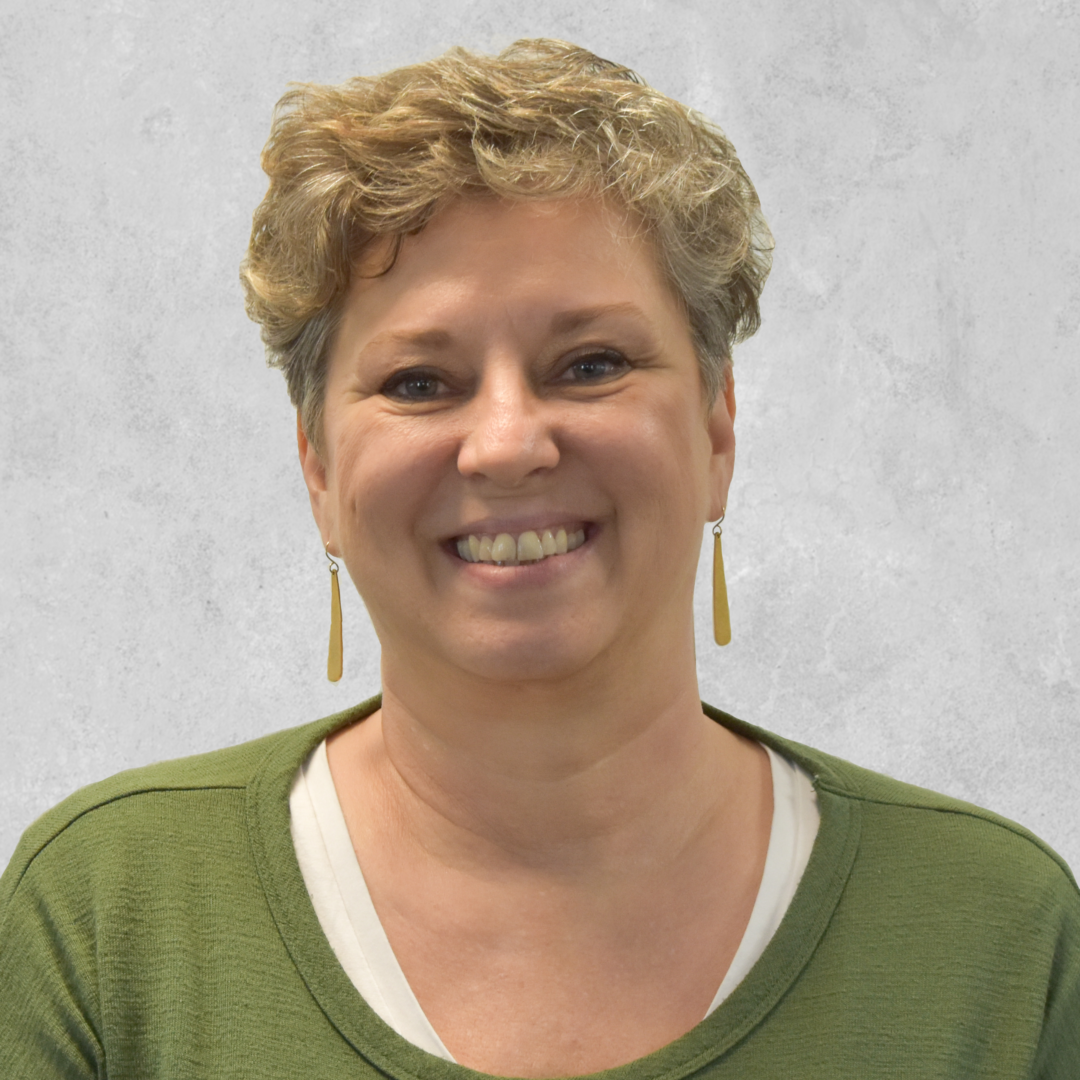 Kitty Bunten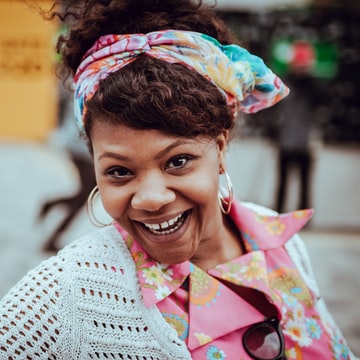 Keith Carson
Support Staff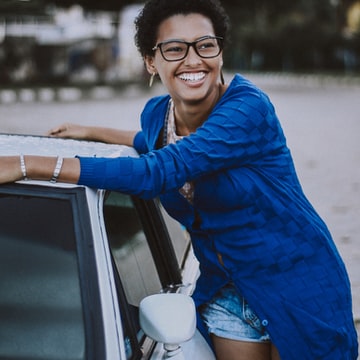 Louis Romero
Brand Expert