Meet Katie Perez
MA, MFT Associate
Location: Wilsonville
Katie is originally from Los Angeles, CA. She studied Sociology at the University of California at Santa Cruz and began working in the non-profit world. Three years later, she was accepted to and studied at Pepperdine University in Malibu, CA, where she earned a Master's Degree in Clinical Psychology with an Emphasis on Marriage and Family Therapy. She completed her practicum training at New Directions, Inc., working with dually-diagnosed veterans, and then gathered further training and experience at Airport Marina Counseling Services for her post-graduation intern hours. She takes an integrated approach to therapy and treatment, and loves working with children and adolescents, veterans, and young adults.
Katie has over a decade of experience working as a therapist and has worked with a variety of clients. She worked with children as young as two years-old as a preschool teacher/therapist for the developmentally disabled. She worked with the severe and persistently mentally ill and homeless populations, as well as with previously incarcerated violent offenders. She completed psychodynamic training and an assessment course while working with people at a community mental health center seeking help with issues such as Depression and Anxiety. She continues to attend trainings and expand her clinical knowledge. Katie has also received an award for outstanding service to Veterans of the Armed Services.
Prior to attending graduate school for psychology Katie lived in Alaska and worked as a volunteer for one year at a domiciliary for U.S. Veterans who were experiencing issues with drugs and alcohol, while also battling Post-Traumatic Stress and other mental health battles. She has also worked briefly in the fashion industry and operated a small, online vintage clothing boutique in her past. She took a break from working as a therapist for about a year during which she worked as a commercial crabber and fisherman in the Pacific Northwest, which, she reports, was one of the highlights of her life. Katie enjoys travelling and immersing herself in new cultures, and finds that her interest in doing so contributes to her work as a therapist. She is able to keep an open mind and enjoys the process of exploring new vistas, both the physical and interpersonal.
Currently, Katie enjoys staying healthy in mind and body by taking walks to the beach in between online sessions, cooking experiments in the evenings, and helping out at a local ranch during the summers.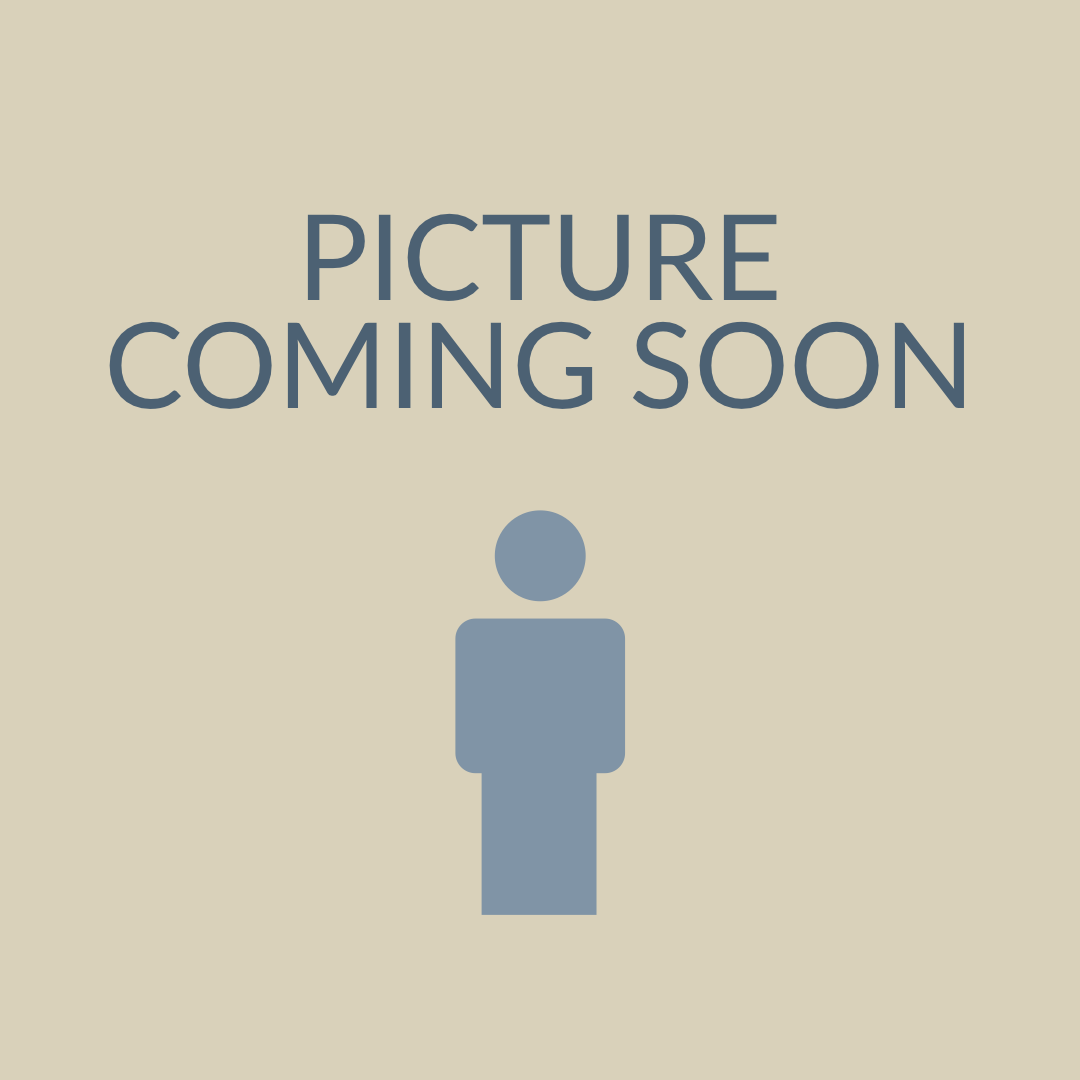 Katie Perez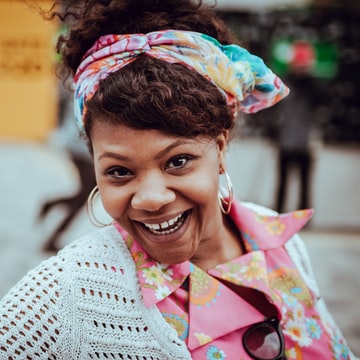 Keith Carson
Support Staff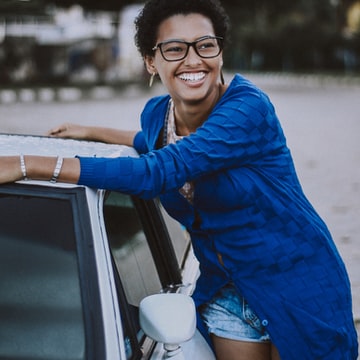 Louis Romero
Brand Expert