Meet Jessica Huntley
LCSW, MSW, JD
Location: Salem
Jessica is originally from the suburbs of Chicago, Illinois. She graduated from Northern Illinois University in 2006 with dual Bachelor of Arts degrees in Psychology and Sociology-Criminology. Oregon has been her home since 2013. She graduated from the University of Illinois at Urbana-Champaign in 2009 with a Masters of Social Work. Jessica went on to law school and graduated from the University of Arkansas at Little Rock William H. Bowen School of Law in 2013 after finishing her last year at Willamette University's School of Law as a visiting student. She passed the Oregon State Bar in 2014 and practiced law until 2016 when she returned to the field of social work. Prior to joining NW Mind-Body Wellness, she worked in a correctional facility, community mental health, and residential treatment facilities for adolescents with mental health and behavioral issues.
Jessica has advanced training in Eye Movement Desensitization and Reprocessing (EMDR), EFT/tapping, Sensorimotor Psychotherapy and Brainspotting. She is currently certified in Dialectical Behavior Therapy and working towards certification in Yoga Therapy and EMDR. She has a special interest in the mind-body connection and working with individuals to overcome barriers to personal well-being.
Jessica lives in Salem, Oregon with her partner, Corey, 3 kids, and 3 dogs. In a pre-pandemic world, you could find Jessica at outdoor concerts, Timbers matches, and at the local yoga studio. Now, in her free time, she enjoys reading, kayaking, gardening, and doing yoga outdoors.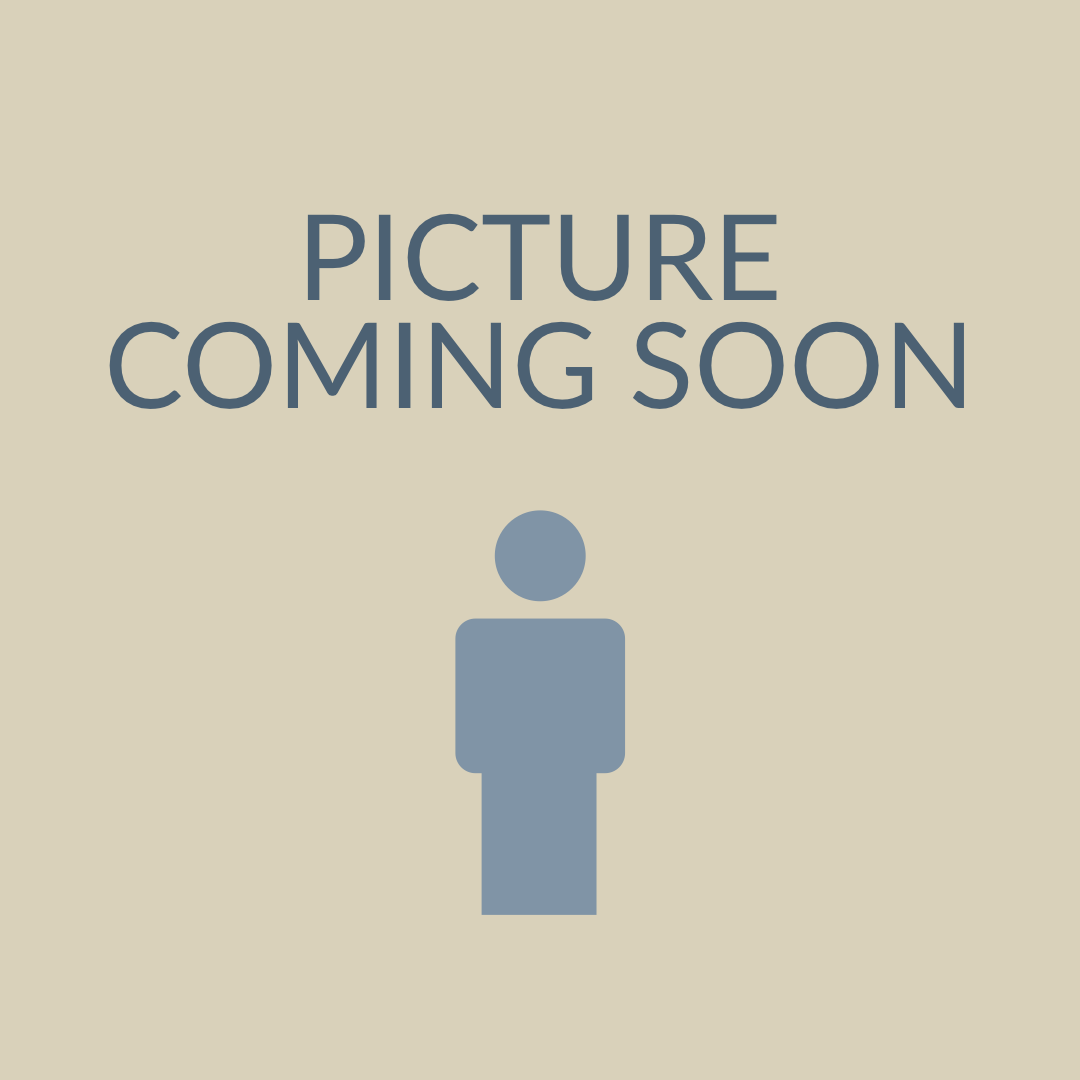 Jessica Huntley