Meet Jeremy "Jerem" Ernst
M.Ed., LPC, CADC I
Location: Salem
Jeremy (Jerem) received a Master's of Education from Ohio University and he holds a Bachelor of Arts in Psychology from The Ohio State University. His formal training is in community clinical mental health treatment. As a Licensed Professional Counselor since 2005, Jerem has worked with individuals, couples, families and groups in a variety of settings. He moved to Oregon in 2013 and loves his new home state. Jerem believes in and helps to foster a collaborative therapeutic relationship based on compassion, trust, and humility. He has a passion for social and environmental justice, and as an ever-aspiring multicultural counselor, Jerem enjoys working with individuals from diverse backgrounds, cultures, and lifestyles. Although he has primarily worked in community mental health settings, Jerem has also worked for non-profits such as the Urban League where he assisted adjudicated youth in organizing restorative justice projects. He is attuned to complex trauma stemming from not only personal injury but also from ecological, racial, and intergenerational sources. He recognizes that addictive behavior is often an attempt to cope, connect, and heal trauma. For treatment in general, Jerem employs an eclectic and integrated mix of best practice models that includes a harm reduction approach, mindfulness-based practices, and cognitive-behavioral changes designed to last. He has recently developed an interest in parts integration work when working with childhood trauma via the Internal Family Systems approach. And more recently, Jerem has delved both personally and professionally into psycho-spiritual work which places a strong emphasis on holistic care of one's mind, body, and spirit. He has the goal of becoming a certified psilocybin assisted therapist. Jerem agrees with Humanistic Psychologist Carl Rogers who said, "Individuals have within themselves vast resources for self-understanding and for altering their self-concepts, basic attitudes, and self-directed behavior . ."
Jerem has worked in the field of clinical mental health counseling since 2005, mostly working with not-for-profit and non-profit entities in service of marginalized communities often experiencing poverty and other inequities. Jerem enjoys working with people from diverse backgrounds and cultures as well as with those who identify with nontraditional belief systems and lifestyles. He is strong supporter of social and environmental justice causes and groups and considers himself to be both an advocate and ally. Respectfully, he is an ever-aspiring multicultural counselor growing in his awareness and open to learning more from his clients.
For his graduate thesis, Jerem researched the field of mind control as it relates to narcissistic abuse. His thesis looked at the dynamics of high demand groups, aka cults, and outlined the best practice recovery process of former cult members. He also worked as a cult recovery counselor intern while interning at a cult recovery and retreat center in rural Ohio. Before moving to Oregon in 2013 he worked with the Urban League in Las Vegas co-organizing restorative justice projects often with Habitat for Humanity and faith-based organizations. While in Oregon he has worked with community mental health agencies as a therapist as well as a forensic program coordinator in support of diverting seriously mental ill individuals from the criminal justice system and those adjudicated into forensic treatment programs such as Aid and Assist, Jail Diversion, and PSRB.
Well-grounded through traditional psychotherapy, as well as psycho-spiritual work that includes ceremonial group practices, Jerem has delved deeply into his own healing journey. He practices yoga and meditation, plays guitar and writes songs, and has been writing a novel for the past several years. He moved west in 2009 and lived and worked in the desert southwest region until 2013. He loves Oregon for its protected natural spaces for hiking, kayaking, and foraging opportunities. He has an 8 year old Blue Heeler named Stella and she keeps him active and busy in the outdoors. He is a supporter of progressive causes and considers himself an advocate and ally to those working in the interest of social and racial justice. Still fairly new to Salem, he enjoys the Saturday market and the Minto-Brown dog park.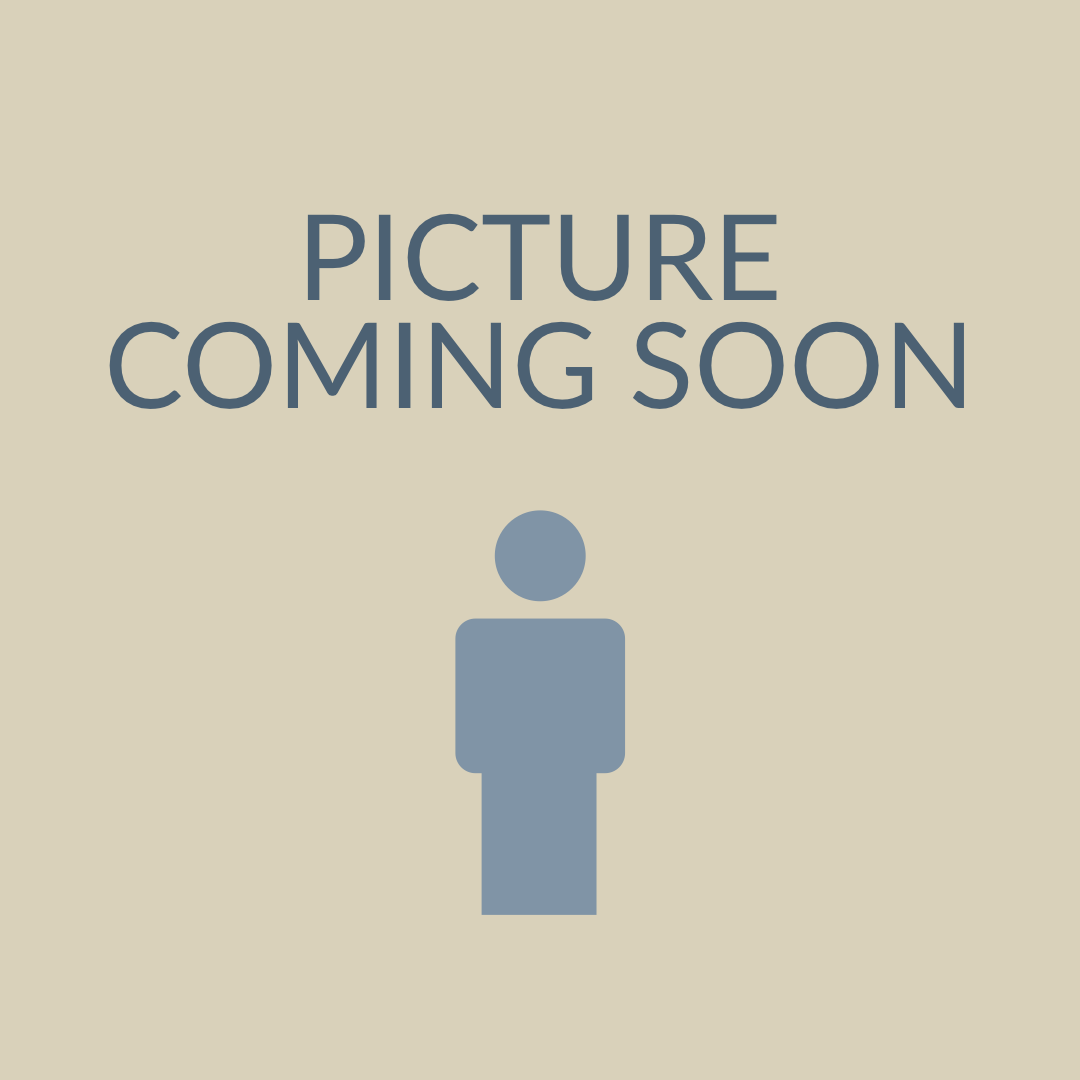 Jeremy "Jerem" Ernst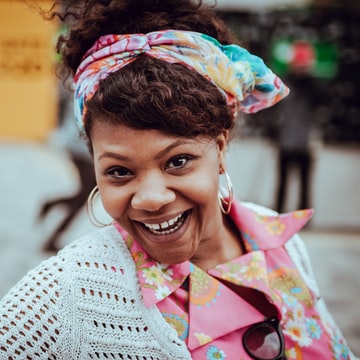 Keith Carson
Support Staff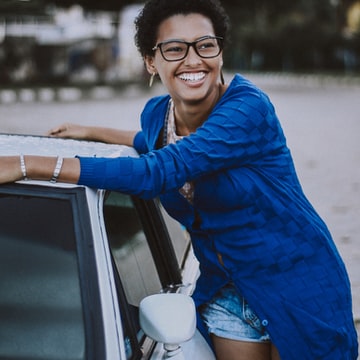 Louis Romero
Brand Expert