Meet Jennifer McKnight
LPC, MCFC
Location: Wilsonville
Jennifer McKnight was born and raised in Oregon. She attended Western Oregon University with a degree in humanities and social sciences. She also holds a Master of Arts in Teaching degree from Concordia University. Jennifer continued her education with a Master in Marriage, Couple, and Family therapy from George Fox University, graduating in 2016. She is interested in trauma, adolescents and young adults, and anxiety disorders. Her primary modality is Person Centered, and Jennifer loves to include many other modalities in her counseling practice. She has been trained in Cognitive Processing Therapy and Prolonged Exposure therapy. Hannah resides in Oregon City with her partner and their family. They enjoy spending time with their dog and adventure kitty. You can usually find them somewhere outdoors. On the weekends Hannah enjoys hiking, camping, visiting the coast, reading, and learning.
Jennifer has over 5 years of experience working with clients. She has attended many trainings through Star Behavioral Health and is a certified provider for the military-connected population. Jennifer has training in both Cognitive Processing Therapy, as well as Prolonged Exposure Therapy. She has also been trained in CBT for depression and CBT for insomnia.
Prior to counseling, Jennifer worked as a teacher in elementary and middle schools in the Portland Oregon area. Her unique ability to blend teaching and counseling has been a great strength. She enjoys learning new things and new techniques, as she considers herself to be a lifelong learner.
Jennifer lives in the Portland area with her two children, a dog, and a cat. She enjoys reading, quilting, and playing piano. On a sunny day, you might catch her out in the yard playing fetch with the dog or cuddled up in the sunshine with a good book. Jennifer tries to live each day to the fullest.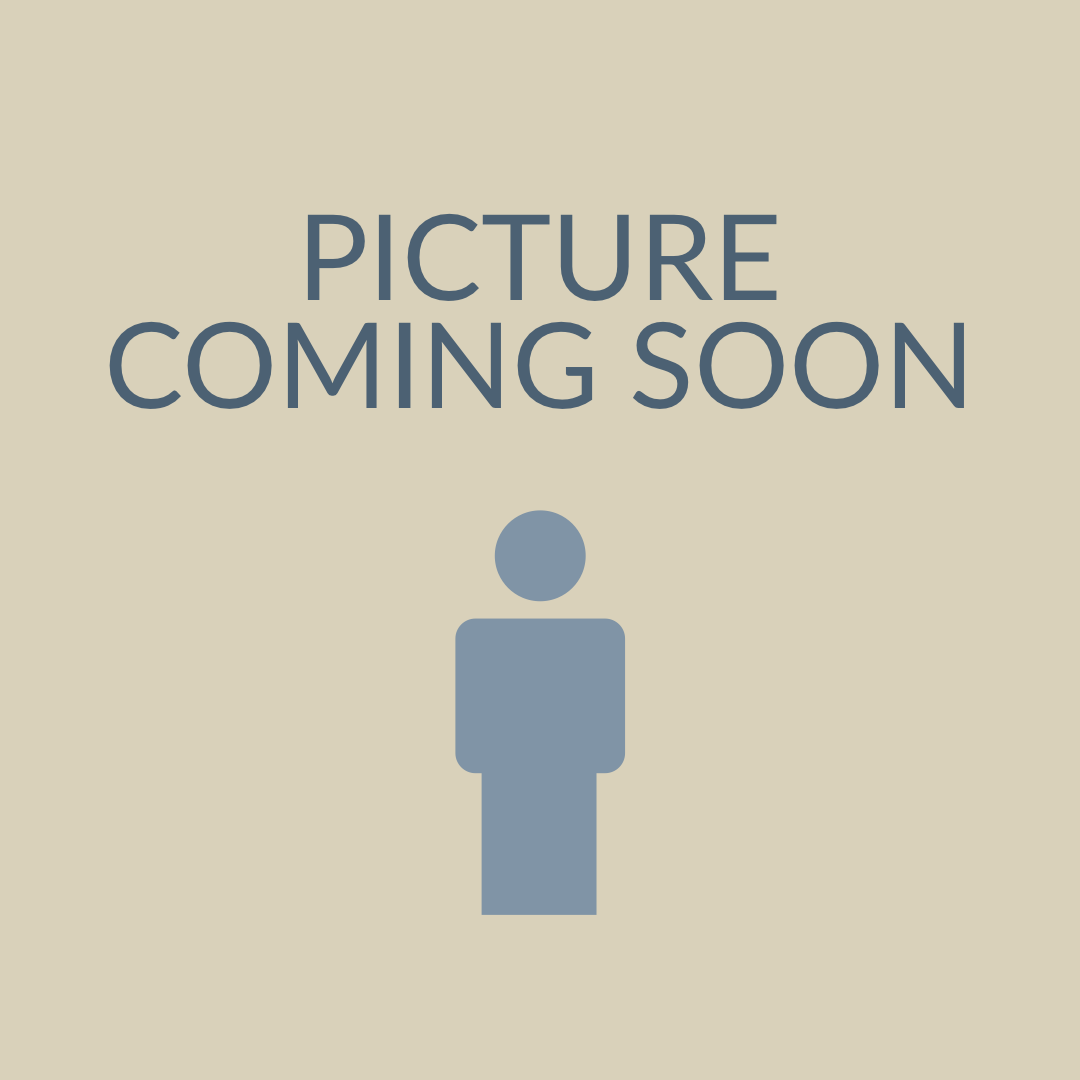 Jennifer McKnight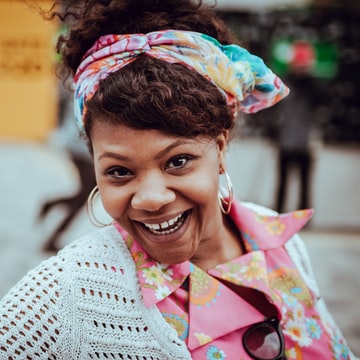 Keith Carson
Support Staff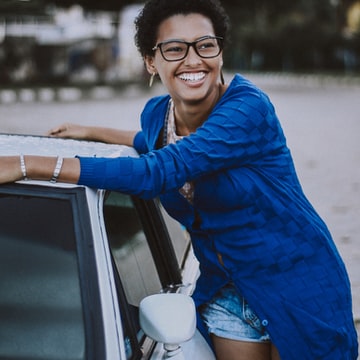 Louis Romero
Brand Expert