Meet Hannah Byers
MS, LBA, QMHP
Locations: Salem & Wilsonville
Hannah is originally from Alabama. She has considered Oregon one of her homes for 6 years. She went to college for her undergraduate degree at Jacksonville State University and Oregon Tech, where she studied behavior analysis, remote learning/teaching and psychology. She earned her graduate degree from Oregon Tech and Southern Oregon University, where she studied the science of education, applied behavior, and learning disabilities. After completing her schooling Hannah sought training in acceptance and commitment therapy and other approaches to mental health therapy. Hannah is a licensed behavior analyst and qualified mental health professional in the state of Oregon. She has been a part of multidisciplinary teams serving individuals across the lifespan, in a variety of settings.
Hannah has 7 years of experience as a neurodivergent behavioral health therapist. She has a special interest in helping other neurodivergent people find their place in the world. Her holistic approach to therapy combines culturally sustaining, anti-racist, gender-affirming, person-centered and trauma-informed practices centered on self-love and healing. Hannah is the co-founder of Connections, a behavioral health organization that offers home and community based therapy and group experiences. She values individuality and collaboration.
Prior to her therapeutic practice at NW Mind-Body Wellness, Hannah spent time exploring life and her own passions. She worked abroad, to help establish behavioral therapy for children and adolescents with learning disabilities. Hannah has served as a clinical director at behavioral organizations. She spent part of her career at community mental health organizations in Georgia and Oregon as a regional behavior analyst and a therapist to individuals experiencing severe and persistent mental illness. She was an assistant program manager for community supports and an assertive community treatment team lead. Hannah has successfully worked with people experiencing ADHD, ASD, anxiety, depression, personality and mood disorders, self-injurious behavior, and schizophrenia.
Hannah resides in Oregon City with her partner and their family. They enjoy spending time with their dog and adventure kitty. You can usually find them somewhere outdoors. On the weekends Hannah enjoys hiking, camping, visiting the coast, reading, and learning.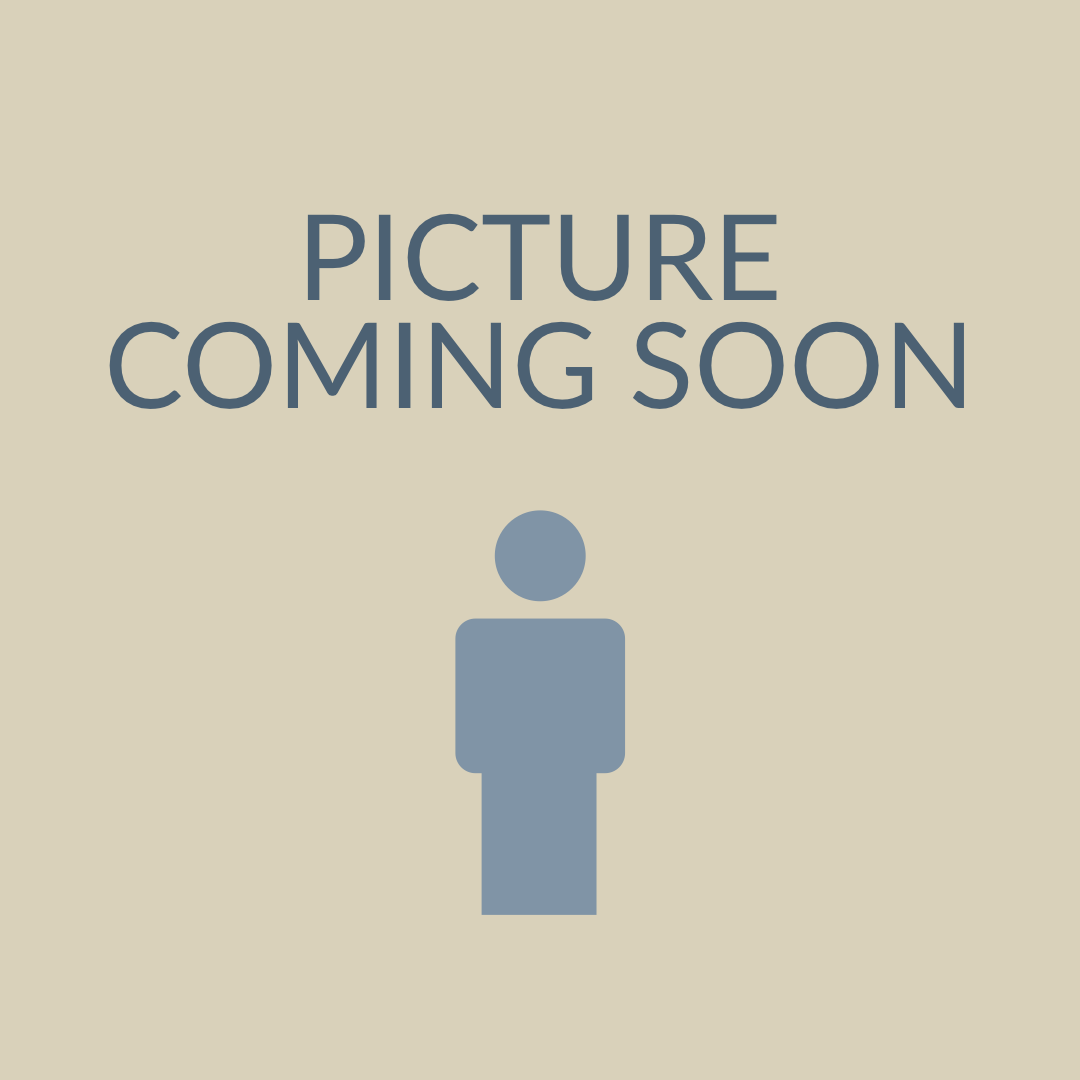 Hannah Byers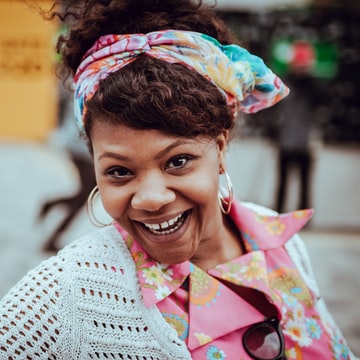 Keith Carson
Support Staff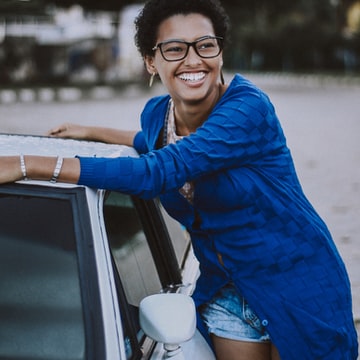 Louis Romero
Brand Expert