Meet Bel Gushi
Psyd, LPC
Location: Salem
Bel is originally from Hawaii. She went to college at Hawaii Pacific University, where she studied clinical mental health counseling. She earned her doctoral degree in clinical psychology from California Southern University. She has a particular interest in the care of domestic violence survivors and other trauma.
Bel has about 20 years working in mental health care. The beginnings of her career in the field included working at several group homes for the severely mentally ill population as a residential assistant. As she pursued higher education, she volunteered as a therapist and was awarded a community award for her services. Bel also works as a therapist for the Oregon Department of Corrections.
Bel has a background in neuropshychological testing and trauma. She has had a heart to help others since she was in high school. Prior to doing clinical work, Bel was heavily involved in many research projects while in college. She has supervised research projects and worked closely with notable psychology pioneers. She has also authored public health articles related to the psychology of obesity prevention. After her experience with research, she decided to switch her focus on what she enjoyed most, which is clinical work.
Bel lives in Salem with her husband and 2 dogs. She enjoys working out, finding new places to eat and spending time with loved ones.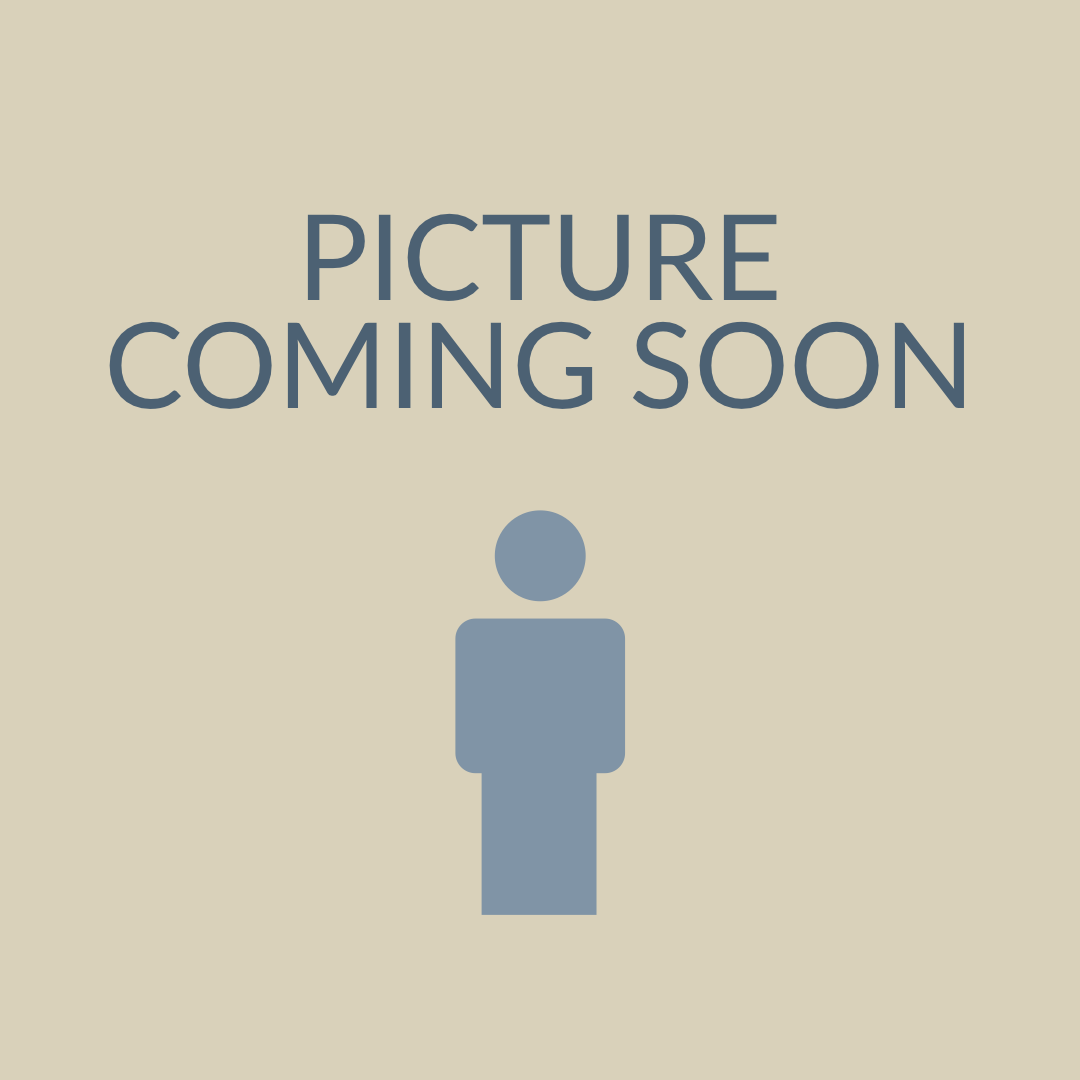 Bel Gushi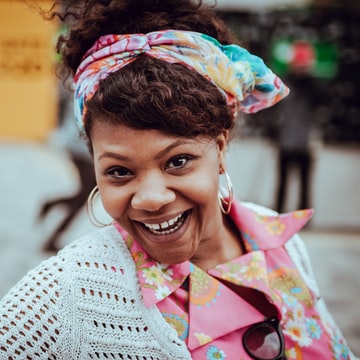 Keith Carson
Support Staff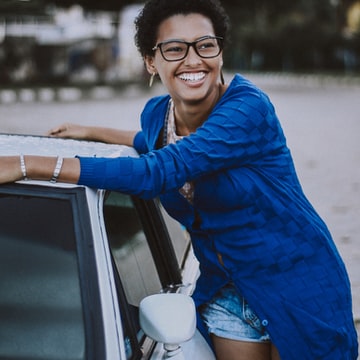 Louis Romero
Brand Expert