Meet Ally Lopez
MC, Professional Counselor Associate
Location: Bend
Ally is originally from Bend, Oregon. She went to college at University of Utah, where she studied Human Development. She earned her Masters Degree in Counseling from Oregon State University- Cascades. Ally is a person-centered therapist and has particular interest in trauma work, anxiety, depression, personality disorders, and more. She incorporates DBT, CBT, ACT, narrative therapy, mindfulness, and nature therapy into her treatment.
Ally has passed the NCE exam making her a Nationally Board Certified Counselor. She is currently working on her licensure in the state of Oregon. She has been trained in Eco-Wellness which is a nature based therapeutic modality. She is also trained in Trauma informed CBT as well as adoption competency.
Prior to working with NW Mind-Body Wellness, Ally worked extensively in crisis intervention with adults and children struggling with suicidal thoughts, mental health crises, and more. She has also worked with clients in an individual outpatient setting as well. In addition to individual therapy, Ally runs grief groups in Bend and will soon be creating national workshops with a local non-profit. She currently works at NW Mind-Body Wellness while running her part time private practice in Bend.
Ally currently lives in Bend, Oregon with her 5 dogs. She enjoys nature and loves hiking, biking, camping, fishing, and horseback riding. When she isn't with her dogs in the mountains, she's at the Healing Reins barn volunteering and spending time with her Clydesdale, Laci.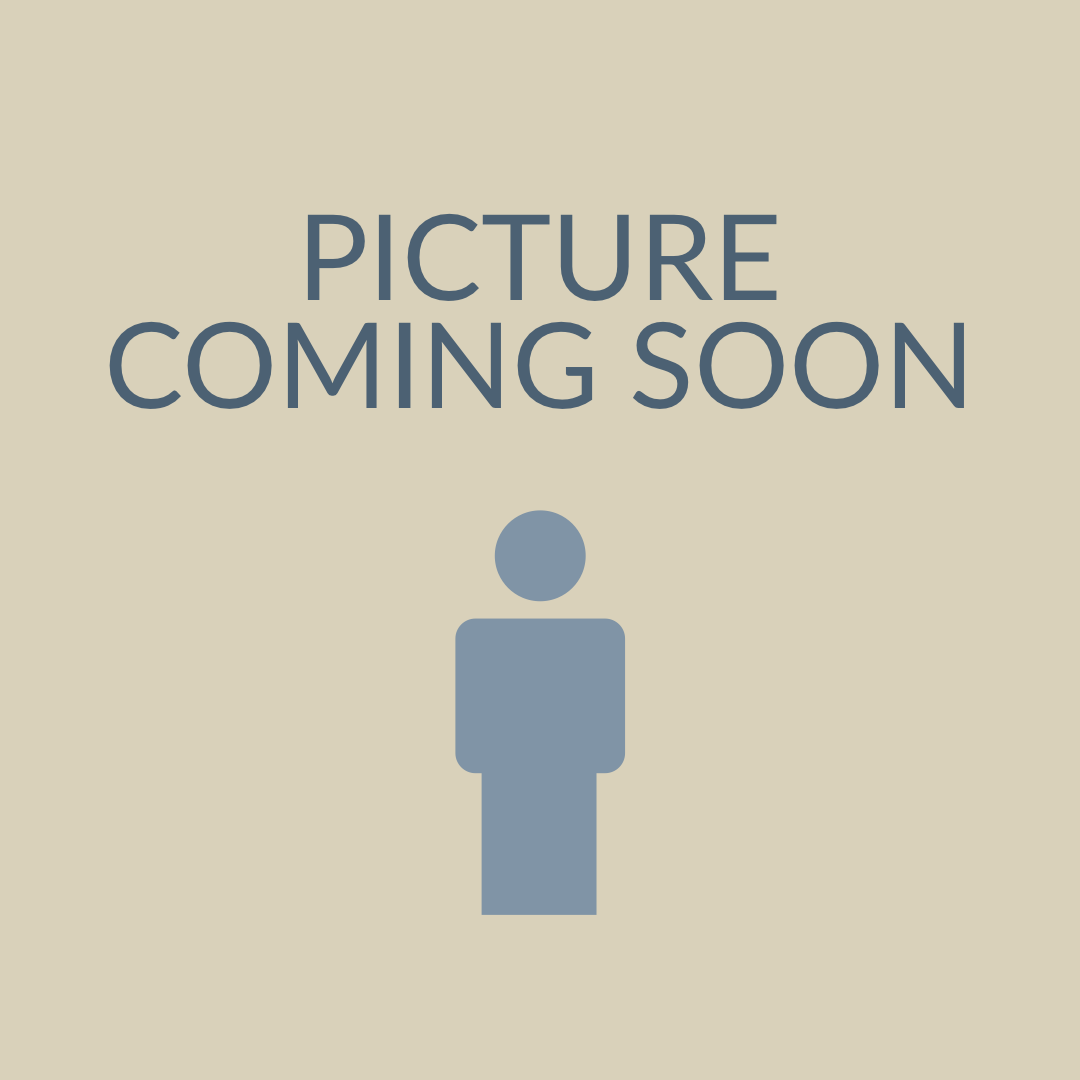 Ally Lopez