Meet Pablo Mejia
Location: Salem
Pablo has been working in the mental health field for over 20 years. He went to college at UC Santa Cruz where he majored in psychology. He obtained his master's degree in clinical psychology at Argosy University, San Francisco Bay Area. His interests include assessments and working through the challenges of treatment-resistant conditions. Pablo has extensive experience with various age groups and mental health conditions. As a Hispanic and bilingual clinician, Pablo has also worked with Spanish-speaking individuals and families.
One of the things Pablo enjoys doing the most is getting down to the core issue of client's concerns and proactively and collaboratively finding solutions so that the client can better understand and apply new thinking and ways of being. In reaching this point in treatment, clients can then become independent and apply these skills as needed. These results can be immediate and long-lasting if the client is willing to put in the time, motivation, and commitment in getting better.
Pablo lives in the Salem area and enjoys being in the outdoors appreciating nature.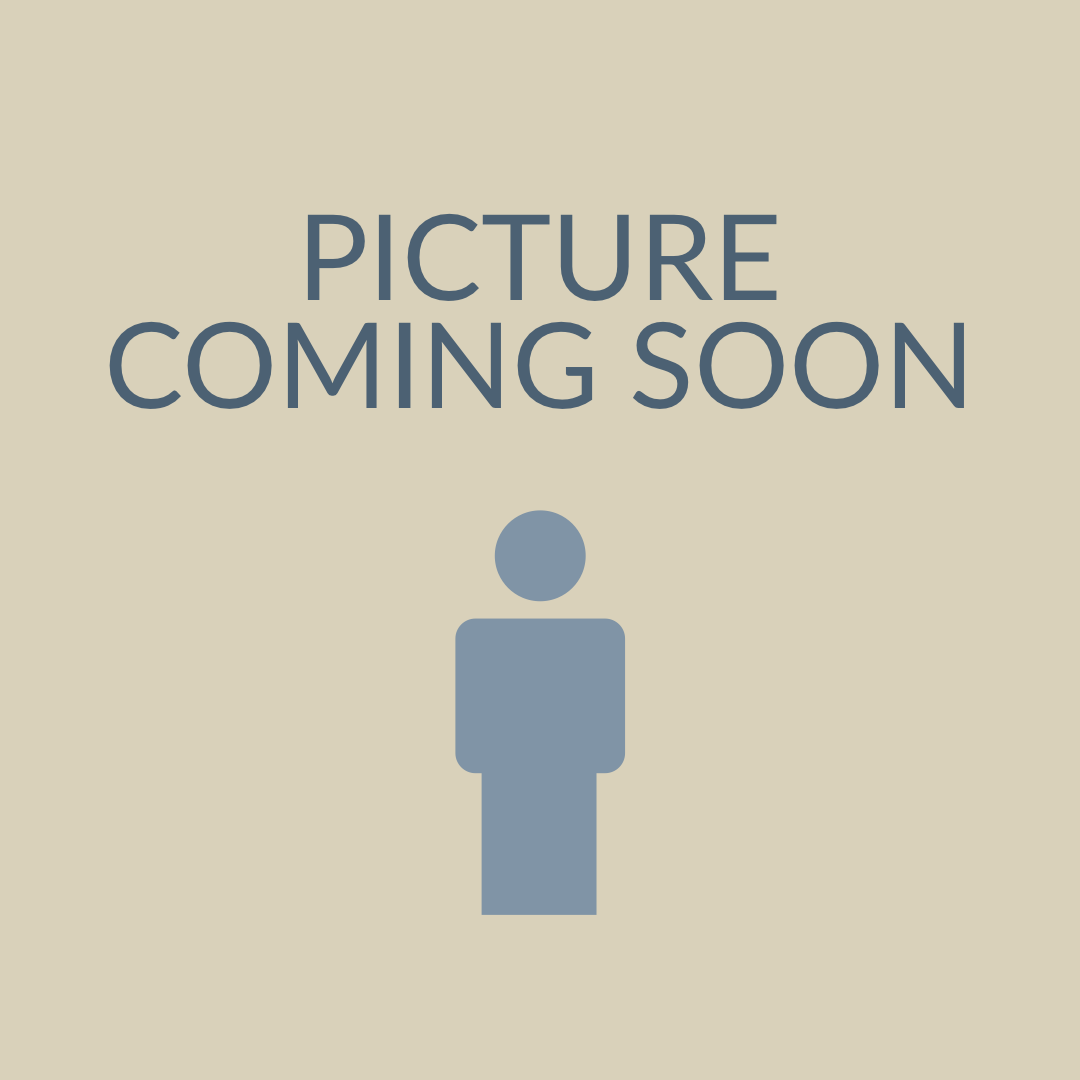 Pablo Mejia